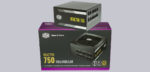 Cooler Master Reactor Gold 750 Result and general impression…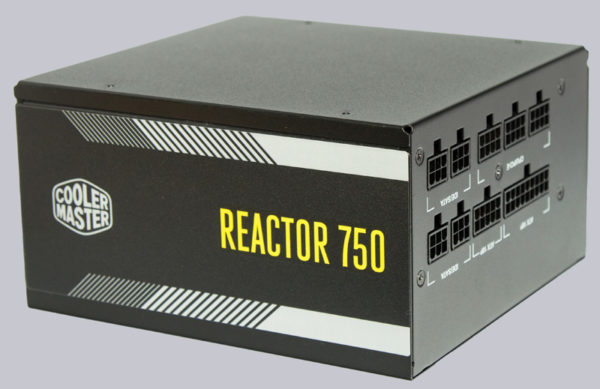 The Cooler Master Reactor Gold 750 Watt PC Power Supply convinced us completely!
Starting with the workmanship of the cables and the solid case, over the practically inaudible fan up to the exemplary stable voltages even under high load. Also not to hear were the coils inside the power supply, because they did not make a sound.
Thanks to the fully modular design, unnecessary cables can be kept out of your PC, e.g. when no Molex connectors are needed or no dedicated graphics card is installed in the PC. This saves space and optimizes the airflow inside the PC, allowing it to operate cooler and quieter.
Since all current safety standards are supported and efficiency is at its best, we can recommend the Cooler Master Reactor Gold without reservation.
With this excellent overall result, the Reactor Gold 750 receives our OCinside.de Purchase Tip Award 03/2020.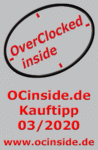 Discuss in our forum and share experiences about the Cooler Master Reactor 750 …
Here you can order the Cooler Master Reactor Gold 750 for good price.
Read on in the hardware test area with several hardware reviews …