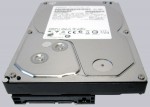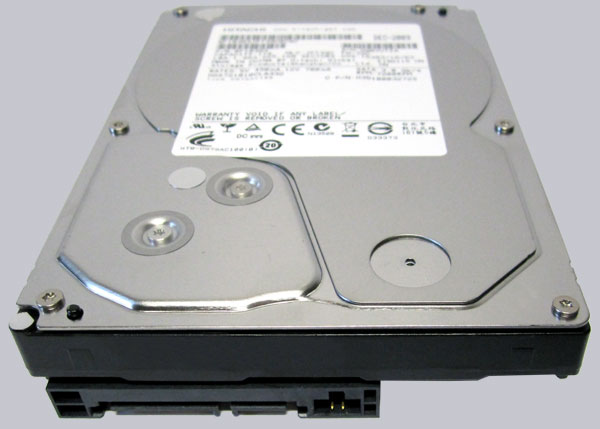 The Hitachi Deskstar 7K1000.C 1TB SATA2 HDD HDS721010CLA332 achieved good reading and writing performance values for a 7200 RPM hard disk drive.
The seek time of the disk drive was a little bit slow and it was not possible to improve this performance with the Automatic Acoustic management – AAM software. Furthermore, the operating noise level was with random accesses relatively high and when switching the disk off, one can hear a short beep sound. Same thing also with a second ordered drive, so it seems to be a normal sound of this drive.
All in all the price of this Hitachi Deskstar 7K1000.C 1TB is so incredible low in spite of the high performance and the power consumption in idle mode is favorably low, that one could use this hard disk for example very good as data drive in combination with a small SSD system disk. The Microsoft Windows 7 Ultimate start took approximately 39 seconds, whereby the pure Win7 boot time was approx. 24 seconds. A direct comparison to more drives will be supplemented in coming drive reviews.
Discuss in our forum and share experiences …
Read on in the hardware test area with more hardware reviews …