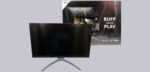 Result and general impression …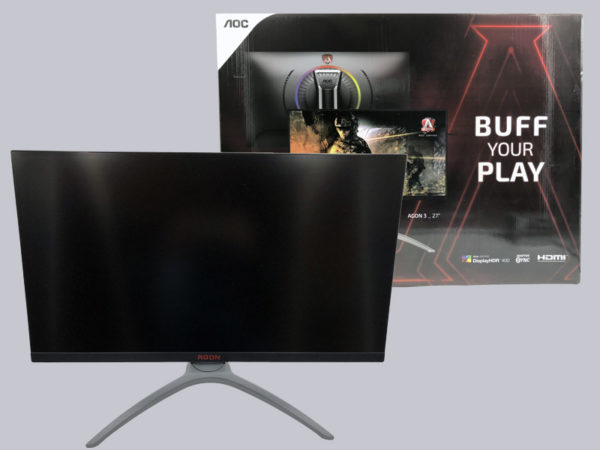 With a price of just under 500 Euro, the AOC AGON AG273QX is certainly not the cheapest monitor on the market. But it doesn't have to be! Because at 27 inches and 165 Hz the VA panel can afford it, the workmanship is first-class, the handling is simple and the options are very extensive.
The adjustable backlighting puts the crown on the monitor. The AG273QX also has nothing to hide in terms of ergonomics. You won't find negative points here!
In the end, however, one has to say with all the euphoria: If you want to buy a new monitor in the upper price segment, you can buy it without hesitation. For someone who already owns a monitor with 144 Hz, such a change is only of limited value.
Discuss in our forum and share experiences about the den AOC AGON AG273QX Monitor …
Here you can order the AOC AGON AG273QX at a reasonable price.
Read on in the hardware test area with several hardware reviews …