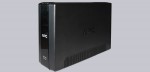 Result and general impression …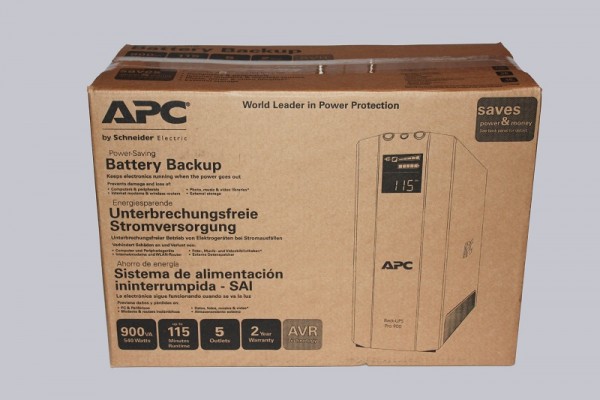 The APC 900VA UPS provides the security that is appropriate for today's expensive systems. Especially in the course of the energy transition, users are still likely to experience one or more voltage fluctuations in the future. Everyone who owned a 2 TB hard drive and lost data due to a power failure knows how annoying that can be.
Thanks to the built-in batteries, a quick changeover and many monitoring and measuring functions, the APC UPS offers a loyal companion, not just for private use, but possibly also for servers of small companies.
All important cables are included, and the connection and commissioning is easy.
A further positive aspect is the favorable purchase price of the batteries, which only cost about 60 euros and only need to be replaced every 3 years. The only downside is the volume, which should be slightly above the tolerance limit of the average user for an operation in the living- or bedroom. Under the desk in the corner, or in a server room, however, the UPS is barely perceptible and still protects precious hardware.
The processing quality of the APC Back-UPS Pro 900 UPS is faultless and also the functions convinced us! If you are looking for an inexpensive and powerful UPS, this model is well advised.
The APC Backups Pro 900 Schuko USV USB BR900G-GR is awarded with our OCinside.de price tip award 04/2017.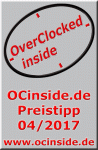 Discuss in our forum and share experiences about the APC Backups Pro 900 USV …
Here you can buy the APC Back-UPS Pro 900 VA USV.