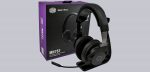 Practical testing …
As always, we would like to point out that our audio test is a subjective impression.
Sound test in practice …
We test the MH751 first on the PC with Rocket League. Here the MH751 can convince with a great clear sound, both in the effects, as well as in the music. With the MH751 we have no trouble to locate the game effects correctly.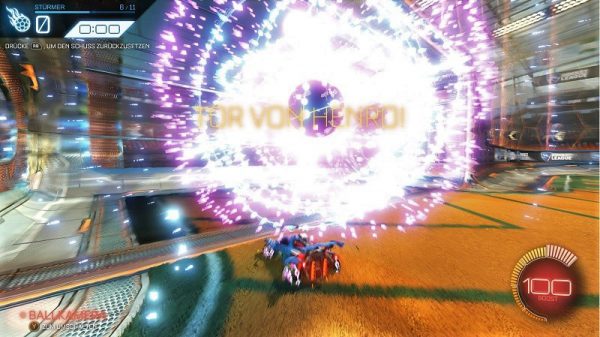 Then, of course, a shooter may not be missing. We fight at Quake Champions and are excited about the massive sound that the MH751 delivers. The game is definitely more fun with good sound and we have that thanks to the Cooler Master headset.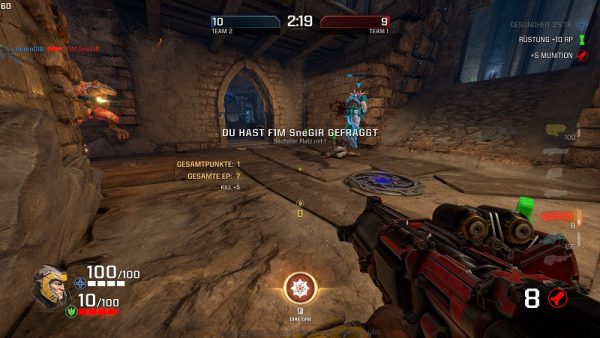 As a third game and because Cooler Master also advertises compatibility with all current consoles, we are testing the MH751 on the WiiU with Splatoon. The connection works without any problems and the headset also lets us immerse ourselves in the gameplay.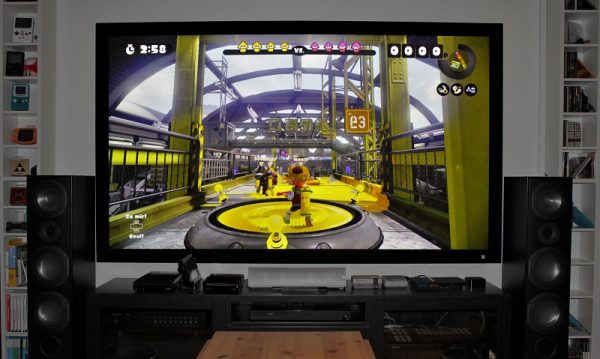 All in all, we are very pleased with the gaming headset performance in games. Everything is displayed very clearly, you can hear very well from which direction a noise comes and if the game action demands it, the MH751 can really accelerate. Here then the low frequency range is not too short.
After Splatoon we use the pre-warmed projector right for the next test and connect the MH751 to the AV receiver. We look at the first chapter of Transformers 2 from BluRay in DTS-HD Master, which we often use for sound testing and therefore know well. Again, the MH751 doesn't do a bad figure, even if you realize that it is not his parade discipline. The sound is punchy and detailed, but it lacks the final kick to the Wow experience.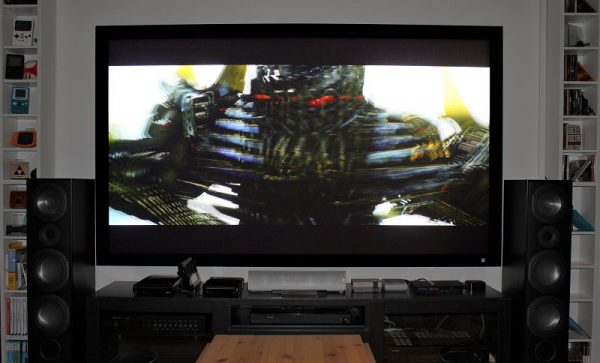 In the third discipline we played music that we know very well, both on the PC and via the smartphone. Here, the MH751 shows no nakedness and knows how to please. On the smartphone, we liked it particularly well with the equalizer mode "tube amp".
Microphone test in practice …
Of course, the microphone is also an important part of the headset. The MH751 can score here with a good intelligibility without noise. The sound is slightly dull, but that's nothing that would bother us or our interlocutors in TeamSpeak. "Crystal Clear" as advertised on the packaging, it is not. So that you can convince yourself of the recording quality, we have provided a short sound example:

Wearing comfort …
The MH751 is really comfortable. The ear cups surround even larger ears easily and the pads are actually incredibly soft. Coupled with the well-balanced headband no painful pressure is produced even after long wear. The microphone can be easily positioned by gooseneck.
As an ear-encased closed headset, the MH751 also mutes ambient noise relatively well, so we will not be distracted while playing. On the other hand, we do not disturb other people in the room so fast if the game happens to get louder.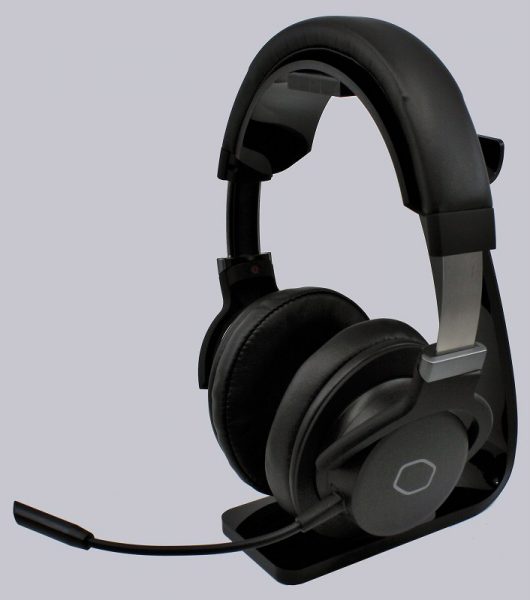 Cooler Master MH751 result and general impression …