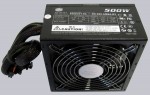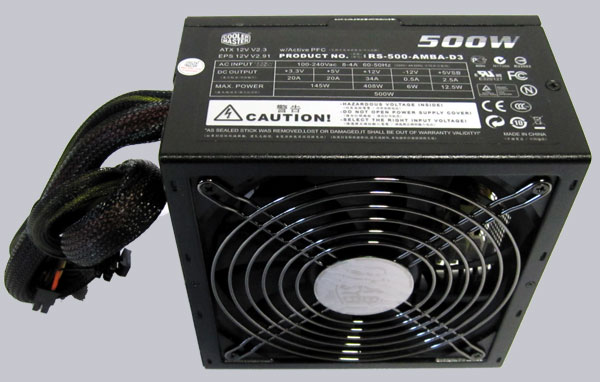 Cooler Master Silent Pro M500 Power Supply Review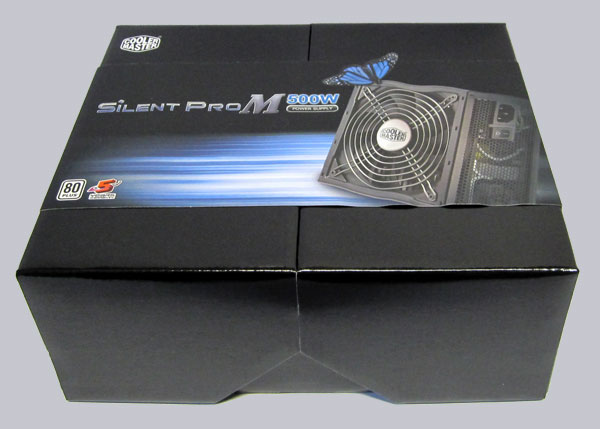 The Cooler Master Silent Pro M500 500 Watt modular power supply is very silent and offers stable power output also for an entry in overclocking.
All cables and connectors are well made and the flat cables are not very aerodynamic designed, but they can be very easy installed in most chassis. The price of the Coolermaster Silent Pro M500 power supply is relatively low, but one receive a high-quality power supply with a good energy efficiency. The 500 Watt total output offers sufficient power also to operate most PCs stable with several video cards and overclocked CPU. Thanks to the 135mm temperature-controlled fan, the power supply is nearly not audible during medium load and is thereby particularly optimal for office computers.
Discuss in our forum and exchange experiences …
Here you can buy the Cooler Master Silent Pro M500 …
Read on in the hardware test area with several hardware reviews …