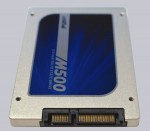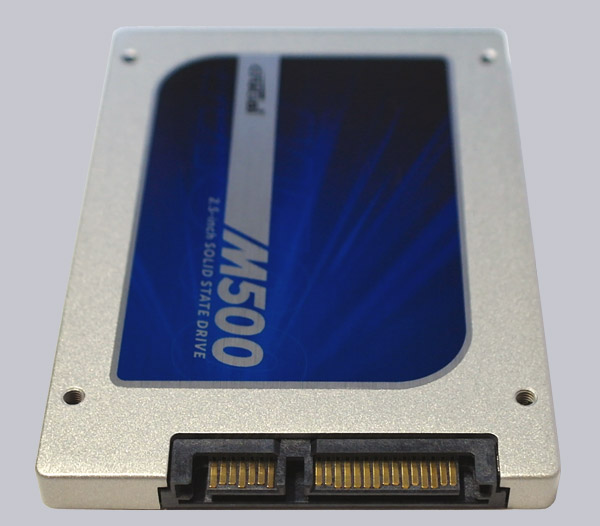 The Crucial M500 2.5″ 480 GB SATA3 SSD CT480M500SSD1 reached very low access times and an enormously high write speed, which was even faster than a RAID0 with two Crucial m4 128 GB SSDs.
The Crucial CT480M500SSD1 480 GB MLC Solid State Drive with Marvell Controller and 20nm Micron NAND was tested both in the current AHCI mode, and in legacy IDE mode, whereby the AHCI mode showed as seen in previous SSD tests clear advantages and should be strongly preferred. In our review, different motherboards with different controllers were tested additionaly to the benchmarks, where this was not recognized by the BIOS of a slightly older motherboard in AHCI mode. We remain support contact and currently assume that it can be fixed by a firmware update.
All in all, the new Crucial M500 480GB SSD with integrated 256-bit AES encryption offers a very powerful write and read performance and certainly offers what many users are waiting for … a high SSD capacity at a low price.
Discuss in our forum and exchange experiences …
Here you can buy the Crucial SSD …
Read on in the hardware test area with several hardware reviews …