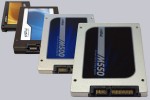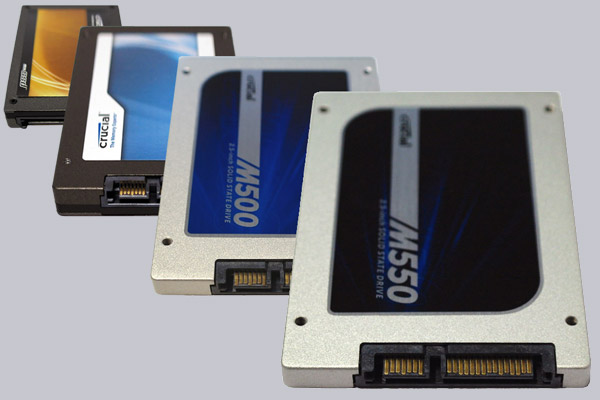 With the Crucial M550 2.5″ 512GB SATA3 SSD CT512M550SSD1 Crucial outdid itself again and is not only improving the read and write performance very clearly, but also gives the user even nearly 7 percent more usable capacity compared to the previous M500.
The energy-saving Crucial CT512M550SSD1 512 GB MLC Solid State Drive with Marvell controller and 20nm Micron NAND was tested both in the current AHCI mode, and in legacy IDE mode, whereby the AHCI mode showed as seen in previous SSD tests clear advantages and should be strongly preferred. In our review, different motherboards with different controllers were tested additionaly to the benchmarks, whereby this SSD is easily recognized by all of our test motherboards in the IDE and AHCI mode. The market price of the M550 was at test date however still good 30% above the price of a corresponding M500, which is quite common in the market introduction of newer SSD series.
All in all, the new Crucial M550 512GB SSD has an extremely high write and read performance and thus clearly exceeds the previously tested Crucial M500 480GB SSD. With this awesome performance, the Crucial M550 512 GB SSD honestly earned our Redaktion ocinside.de Overclocking Dream Award 05/2014.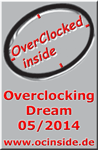 Discuss in our forum and exchange experiences …
Here you can buy the Crucial SSD …
Read on in the hardware test area with several hardware reviews …