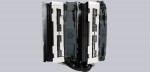 Today, a new reader review has been published. Berserkus is testing the Cryorig R1 Universal CPU cooler in our PC Forum. In the following Cryorig R1 review we will see how the air cooler beats compared to a Cooler Master Saidon 120XL AIO Cooler on a powerful AMD CPU.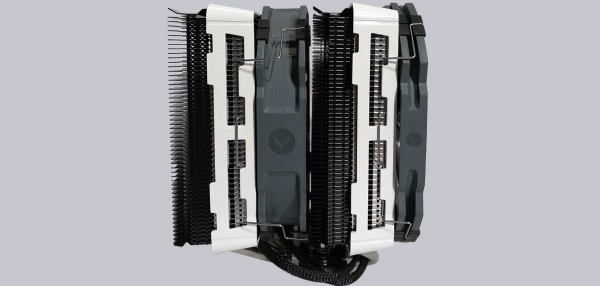 Here is the Cryorig R1 Cooler Reader Review.
Here you can buy the Cryorig R1 Universal.
Read on in the hardware test area with several hardware reviews …