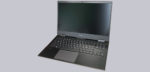 Result and general impression …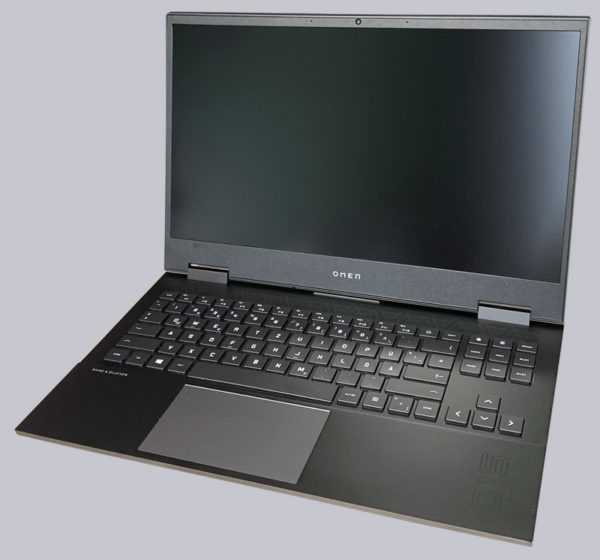 For an entry-level gaming notebook, the HP 2020 Omen 15 with Ryzen 7 4800H CPU and GeForce GTX 1650 Ti graphics surprised us positively!
You could gladly remove the addition gaming from the name, because the HP Omen 15 can do much more than just gaming, thanks to the extremely powerful CPU and the good IPS display. If you have a 3D printer at home and would like to create your own 3D models using a CAD program, the Omen 15 is just as good as photo editing and video editing. No problem for the 15″ power dwarf!
Thanks to the powerful cooling system, the CPU clock rate does not drop under load and the fans hardly ever start turning except during gaming. This makes using the Omen 15 especially comfortable. If you need even more gaming performance, you should look out for the version with GeForce GTX 1660 Ti, which costs only a little extra.
With this outstanding overall result, the HP Omen 15 2020 deserves our OCinside.de Purchase Tip Award 08/2020!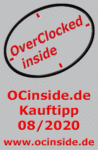 Discuss in our forum and share experiences about the HP Omen 15 …
If you need a notebook purchase advice, you can make an inquiry here …
Here you can buy the HP Omen 15 Notebooks at a reasonable price.
Read on in the hardware test area with several hardware reviews …