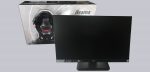 Result and general impression …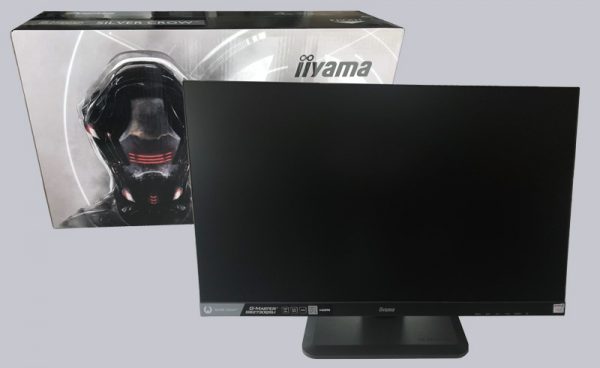 Let's summarize … for a price of 280 Euro the iiyama GB2730QSU offers a 27 inch display with WQHD resolution and a response time of 1 ms. The monitor can be ergonomically adjusted at will and there's nothing to complain about when it comes to image settings and features such as blue light reduction.
You have to make slight compromises when it comes to the viewing angle, even if you can only speak of nuances here. The integrated loudspeakers are unfortunately only decorative in nature, but the connection positions are set so well that good cable management is easy to implement. In addition, the GB2730QSU works nearly plug and play with any AMD as well as current Nvidia graphics cards (from 1000 series). And when it comes to image and video editing, it doesn't need to hide either.
The bottom line is a clear recommendation in the area of price/performance, and so the iiyama G-Master GB2730QSU receives our OCinside.de Price Tip Award 03/2019.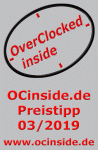 Discuss in our forum and share experiences about the iiyama GB2730QSU …
Here you can order the iiyama G-Master GB2730QSU Silver Crow Monitor at a reasonable price.
Read on in the hardware test area with several hardware reviews …