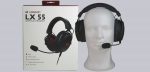 Field test …
As always, we would like to point out that our audio test is a subjective impression.
Gaming Sound …
We start the field test of the Lioncast LX 55 Gaming Headset with the recently released Apex Legends. The music in the main menu is clear and not overdriven. On the battlefield we can enjoy the powerful and bass-heavy effects. The enemy location works perfectly and is very accurate.
In the first round we won the match – a coincidence? 😀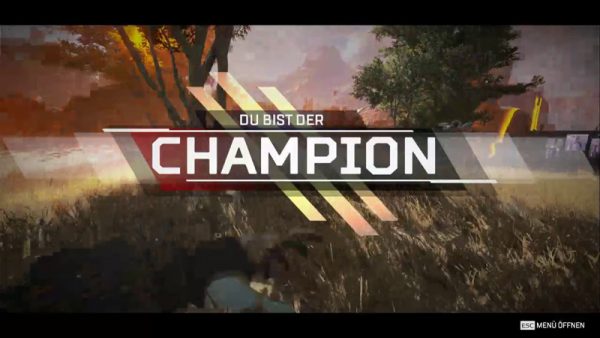 In the second test we play a round Wreckfest. The engine sounds are powerful, the crashes are authentic. The pursuers can be located precisely, so you don't have to look in the rearview mirror. The Lioncast LX 55 Gaming Headset is also convincing here.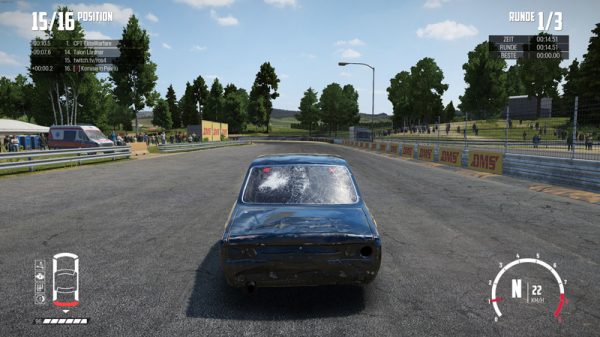 Thanks to the jack connection, we can also use the LX 55 on a smartphone. We test some of our favourite songs from different disciplines. The powerful bass impresses us especially with electronic music, but the highs and lows can't completely convince us with other genres like pop or jazz. In our opinion, it doesn't have to be. Because the Lioncast LX55 is a gaming headset and in its home territory it convinces us!
Microphone test …
A good gaming headset also needs a good microphone. Unfortunately, this is often a weak point with gaming headsets.
We tested the microphone of the LX 55 in several gaming sessions. Our fellow players were asked to rate the quality of the microphone in the voice programs Teamspeak, Discord and Skype. The microphone performed above average and convinced every player and the test listeners. To make your own picture or sound of it, here is an unedited Lioncast LX 55 microphone sound sample.

Comfort …
The LX 55 from Lioncast is very comfortable to wear. We ourselves had no pressure points or pain after an 8-hour stress test, which speaks for the ergonomics of the headset. The ear pads and headband are extremely comfortable thanks to Memory-Foam and invite you to long sessions.
Due to the artificial leather it can come to sweaty ears, this lies however in the nature of the used material and is to be found mostly also with the competition. The Overear construction dampens ambient noise and you can focus completely on the game.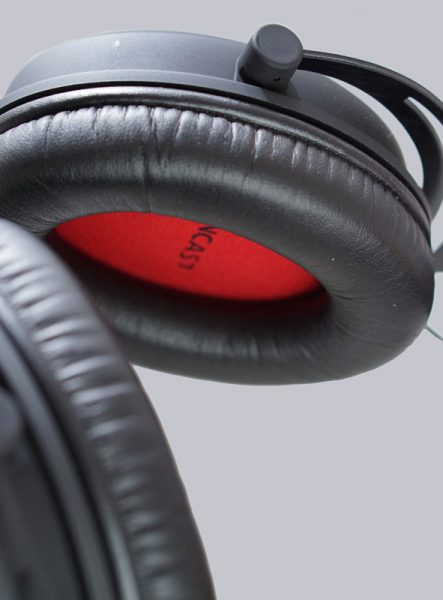 The microphone is very easy to position.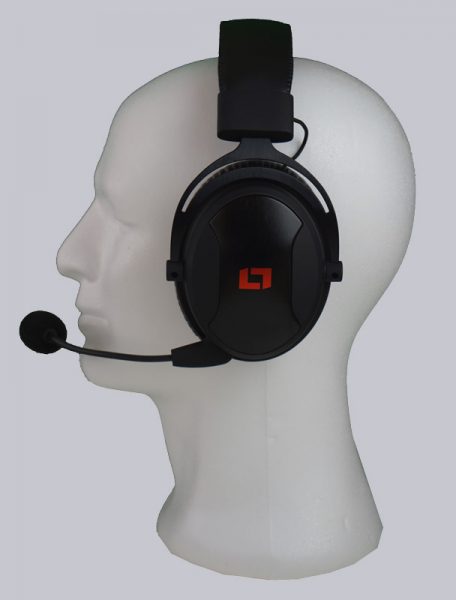 Lioncast LX 55 Result and general impression …