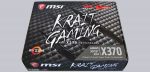 Today a new reader review is published on OCinside.de where Itchi is testing the new MSI X370 Krait Gaming AMD Ryzen motherboard. In the following review we will see how the MSI X370 Krait gaming motherboard performs with an AMD Ryzen 5 1600 CPU and an AMD Radeon RX480 8GB graphics card and how well it can be overclocked.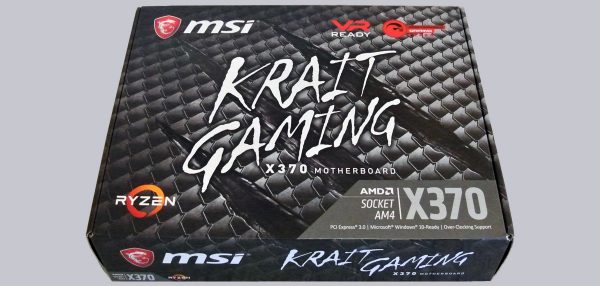 Here is the MSI X370 XPower Gaming motherboard Reader Review.
Here you can buy the MSI X370 Krait Gaming motherboard.
Read on in the hardware test area with several hardware reviews …