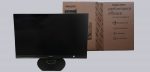 Result and general impression …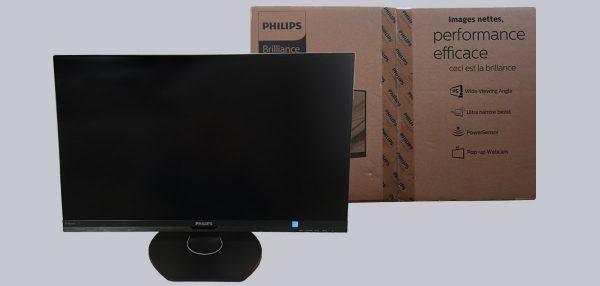 The Philips 272P7VPTKEB/00 27-inch UHD monitor can be recommended as a monitor for professional use without restrictions.
When it comes to interfaces, accessories and equipment, the monitor scores well! Its display is first class in terms of colour reproduction, viewing angle and lighting! In addition, it has nice features such as a built-in webcam and speakers. The Mini-Displayport connector is also worth its weight in gold, especially in the professional area, not to mention the ergonomics settings. Here everyone gets his money's worth.
As good as the monitor is, it is only suitable for gaming to a limited extent in our eyes, as neither Free-Sync nor G-Sync are used. We would have liked at least a Free-Sync support, even though the Philips Brilliance P-line monitor is of course intended for professional use.
If you are looking for a solid monitor for image and video editing, you won't be disappointed. In terms of price, the Philips 272P7VPTKEB/00 is in the lower midfield.
Discuss in our forum and share experiences about the Philips 272P7VPTKEB/00 …
Here you can buy the Philips 272P7VPTKEB/00 at a reasonable price.
Read on in the hardware test area with several hardware reviews …