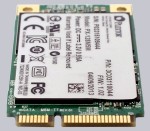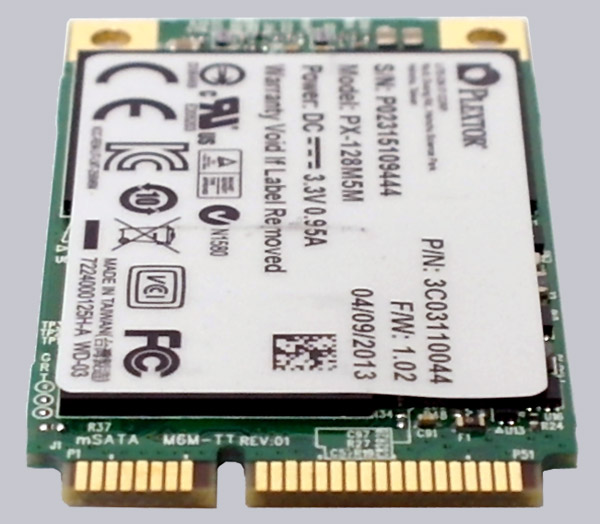 The Plextor M5M 128 GB mSATA SSD PX-128M5M achieved at smallest space a very high read performance and good write performance with extremely low access times.
The Plextor PX-128M5M 128GB MLC Solid State Drive with the Marvell 88SS9187 controller is was tested both in the current AHCI mode, and in legacy IDE mode, whereby the AHCI mode showed clear advantages as seen in all of our previously SSD tests and therefore should be clearly preferred.
All in all the tiny Plextor M5M 128 GB mSATA SSD reached with the current Plextor FW1.04 firmware remarkably good transfer rates at an affordable price, making it a very good choice for a Ultrabook, mini notebook, Tablet, and HTPC with mSATA port or can operate on motherboards with mSATA connector, for example by Intel Smart Response Technology as an intelligent cache for frequently used applications or files (see Intel motherboard reviews in the hardware test area).
Discuss in our forum and exchange experiences …
Here you can buy the Plextor SSD …
Read on in the hardware test area with several hardware reviews …