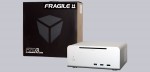 Result and general impression …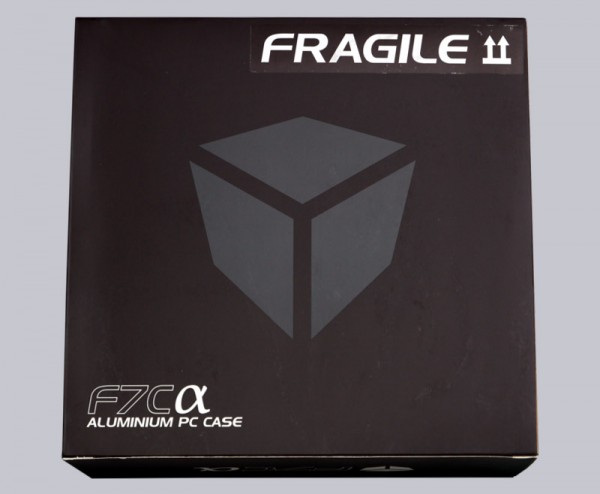 The Streacom F7C alpha is a compact mini-ITX case which makes a good impression in pretty much every living room or home cinema. It does not have very much in common with conventional PC cases. The 4mm material thickness stands out drastically compared to the thin walls of most full ATX towers. But because of its design you will have to sacrifice some comfort features. Every screw needs to be fastened with a screwdriver for example. You will also find no dust filters, so you'll either have to improvise or clean more often.
The price of about 90 Euro is justified considering the high quality materials and workmanship. But you need to keep in mind that a fitting Blu-Ray drive and a nano PSU require further investment into pricy niche products.
Discuss in our forum and share your experiences about the Streacom F7C …
Here you can buy Streacom cases.
Read on in the hardware test area with several hardware reviews …