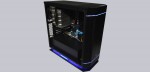 Today a new reader test is published. This time, Blade1972 is testing the AeroCool DS 230 midi tower in his first OCinside.de reader review. Deadsilence remastered – In 2014, Aerocool landed a big hit with its predecessor DS200, which impressed with its innovative design and high quality. Today we look at the successor of the almost legendary DS 200 and see what Aerocool has come up with something new.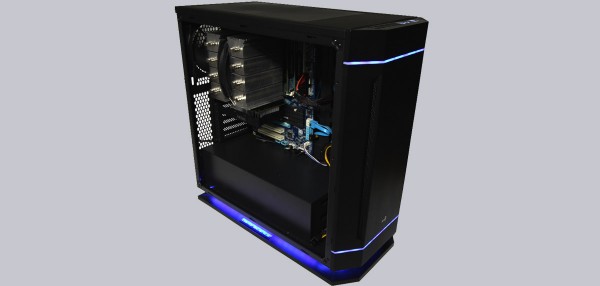 Click here for the AeroCool DS 230 readers test.
Here you can buy the AeroCool DS 230 inexpensive.
Read on in the hardware test area with several hardware reviews …