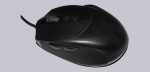 Installation and operation …
The CM Storm Xornet II mouse was tested on the following system:
PC:
Intel Core i7 2600K @ 4 GHz CPU
4x 4 GB DDR3 RAM
ASUS P8P67 PRO Rev 3.1 Mainboard
ASUS Strix GeForce 980ti OC Edition video card
Seasonic Platinum 760W power supply
Samsung Pro 840 Pro 256 GB SSD
CMStorm Stryker case
Operating system:
Windows 7 Ultimate 64 Bit
Software:
Cooler Master Application Software V.1.0
During the first contact with the Xornet II we thought that the mouse was designed for left handed users. However, when we held the mouse in hand, it quickly became clear why Cooler Master has chosen this design. The mouse fits very good in the hand and especially the Claw Grip is very pleasant. Thanks to the flexible DPI setting you can quickly switch between the precise aiming in games – e.g. with a Sniper rifle and the quick movements – for example in urban warfare.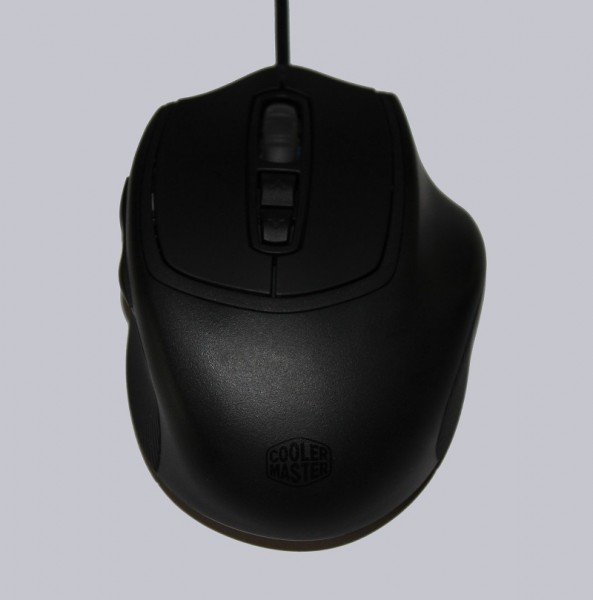 In addition, we measured how many clicks we can reach within 15 seconds. Thanks to the short trigger way of the mouse buttons we've reached this very good value. The mouse buttons are pleasantly quiet and even the mouse wheel hardly generates a noise when turning.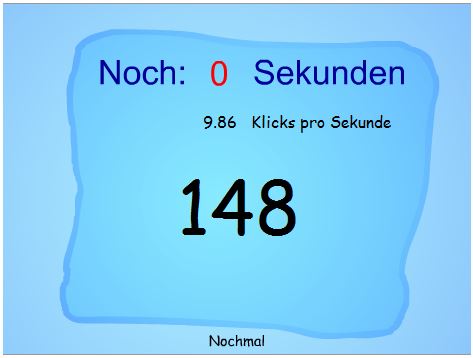 What remains to be said at this point, however is, that the mouse is very light weight. you can like this or not. However, since it is very easy to open the mouse, the user can – but only under loss of warranty – add his own weights in the case of the mouse.
Calibration of the sensor was also very easy. A long press on the DPI-Down button calibrated the optical sensor and we could even use the mouse easily on a smooth desk.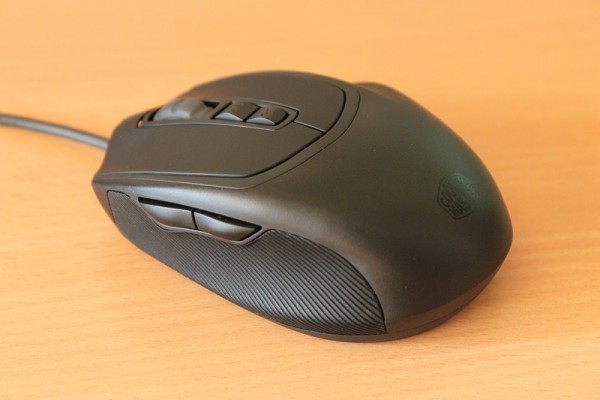 CM Storm Xornet II mouse Result and general impression …