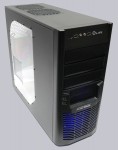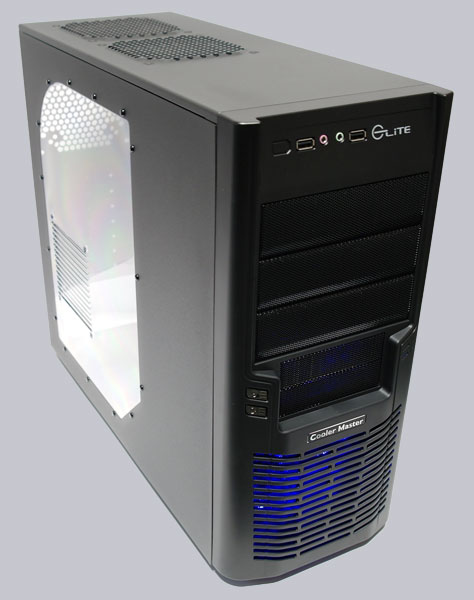 Cooler Master Elite 430 Black Review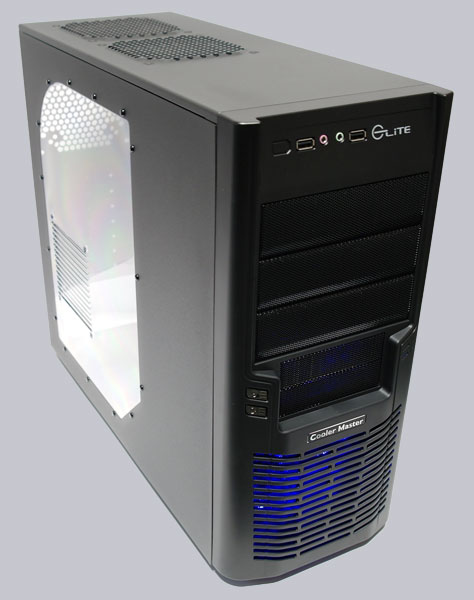 The Cooler Master Elite 430 Black is inexpensive, but is nevertheless well finished, looks nice and offers helpful features.
Cooler Master was able to establish an inexpensive case with the Cooler Master Elite 430 Black Midi-Tower. It's not able to compete against their own top-chassis like e.g. the CM 690 II Advanced, but we didn't expect another result before beginning the test. A few little things should be still added in view of new hardware for PC chassis, because a front USB 3.0 port, eSATA connector and a 2.5-inch mounting frame for a SSD should be standardized for all PC enclosures. Who considers these points when purchasing the hardware components, thus will not miss these features.
All in all the Elite 430 Black an excellent PC chassis for little money, has even a nice side window and is thanks to the lightweight construction also suited for a LAN party.
Discuss in our forum and exchange experiences …
Here you can buy the Cooler Master Elite 430 case …
Read on in the hardware test area with several hardware reviews …