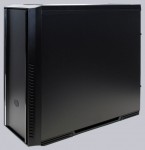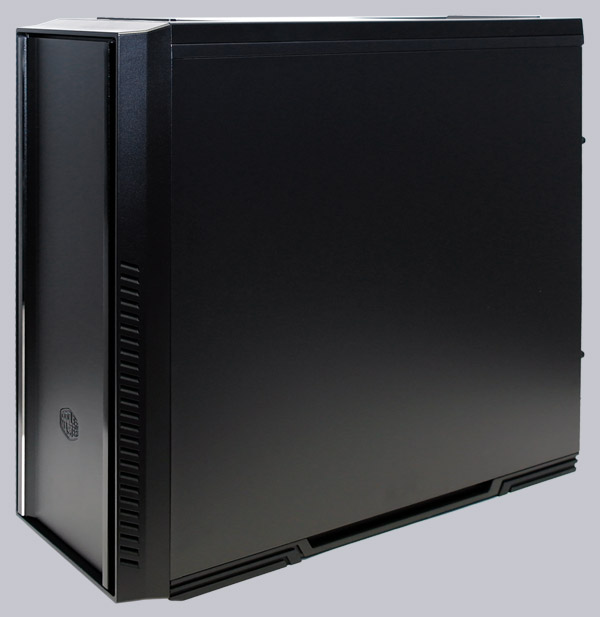 Cooler Master Silencio 650 Review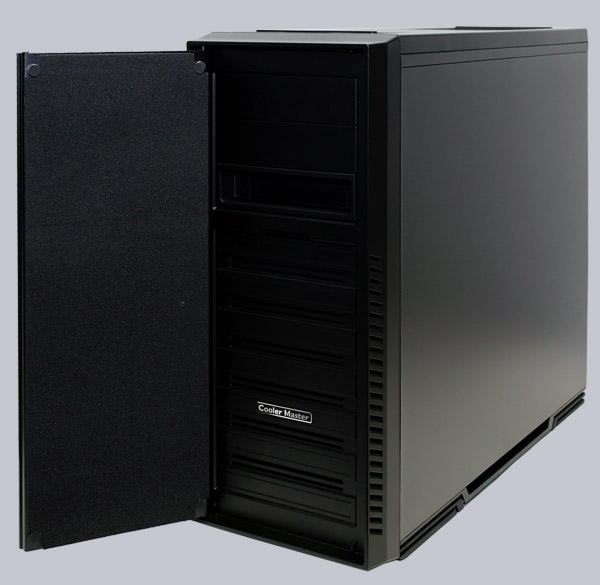 The Cooler Master Silencio 650 case looks decent, is extremely quiet, very high quality and offers a lot of new features that you would not like to miss after first use.
Cooler Master has developed the Silencio 650 Mid Tower outside plain, but inside with decent highlights and hardly hear anything of the PC because of the good sound absorbing. With the right PC components, a nearly silent PC setup is possible, so that the PC can be also find a place in the living room, where it does not interfere with the optics or with the background noise.
And even if it does not seem so outside of the Cooler Master Silencio 650 Mid-Tower, inside the chassis are a lot of useful details. Features like e.g. the quick mounting HDD frame, additional 2.5″ bay frames, the removable dust cleaner for the integrated front fan and PSU fan, an integrated SD-card reader, a HDD selection switch, fan control switch, Piezo buzzer and a lot of more details are worth the extra charge to the Cooler Master Silencio 550 pendant. Above all it offers excellent finish, the high quality aluminium front door and the extra sound absorbing mats can be used for a high-end PC, which can be placed even in the living room.
All in all, we didn't noticed any weaknesses of the Cooler Master Silencio 650 Mid Tower Case, so compared to the cheaper Silencio 550 it offers significant improvements and more powerful features! Thus, the Cooler Master Silencio 650 earns the Redaktion ocinside.de OverClocking Dream Award 11/2012.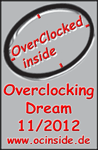 Discuss in our forum and exchange experiences …
Here you can buy the Cooler Master Silencio 650 case …
Read on in the hardware test area with several hardware reviews …