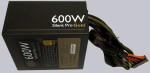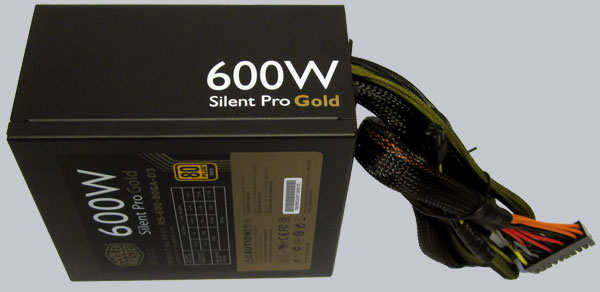 Cooler Master Silent Pro Gold Power Supply Review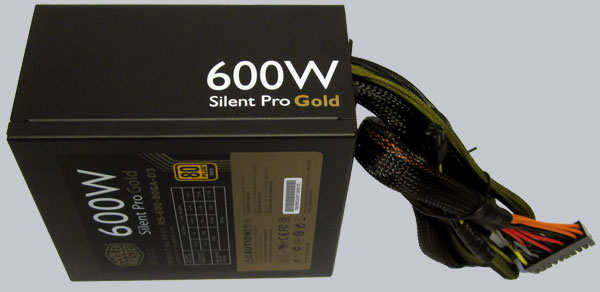 The Cooler Master Silent Pro Gold 600 Watt modular power supply has a very good energy efficiency and is thanks to the high power output also suitable for PC overclocking.
The flat cables can be very easy installed in most chassis, but the SATA plugs should be improved, because the protective cap on the back of each SATA plug can separate too fast. Furthermore it would be favourable for the durability of the power supply, when only 105°C capacitors are used, which was unfortunately not the case inside of this Silent Pro Gold power supply. However, the PSU offers a very high energy efficiency for an amazingly low price. The cost of electricity calculator on the second review page showed that the higher price of an 80 Plus Gold PSU can pay off against more inexpensive power supplies. Depending on the daily usage of the system, one can save money and lower the pollution of the environment with lower power consumption on the same power output.
All in all the Cooler Master Silent Pro Gold power supply is recommendable thanks to the low power consumption values and silent operation and its 600 Watt offers already sufficient power for most computers with overclocked processor and several video cards.
Discuss in our forum and exchange experiences …
Here you can buy the Cooler Master Silent Pro Gold …
Read on in the hardware test area with several hardware reviews …