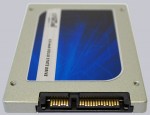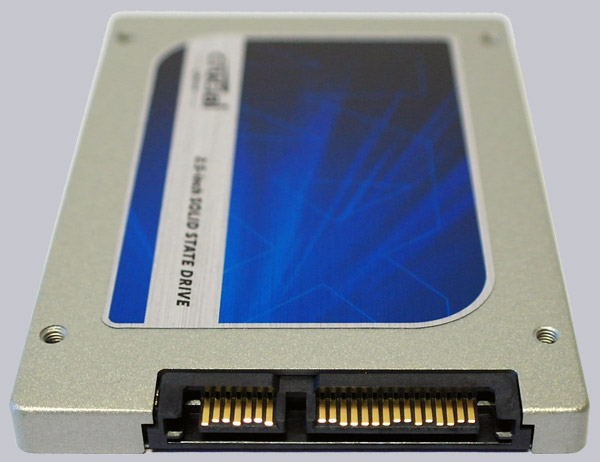 With the Crucial MX100 2.5″ 512GB SATA3 SSD CT512MX100SSD1 has designed a very inexpensive 16nm SSD with nearly as high performance as the recently released Crucial M550 512 GB SSD.
But who profits from such a rapid publication of new SSDs ? The answer is quite clear: Customers ! Because not only the features and the performance will steadily better, the price is getting more customer-friendly as well. And mainly regarding the latter point Crucial again outdid itself.
The Crucial CT512MX100SSD1 512 GB MLC Solid State Drive with Marvell controller and latest 16nm Micron NAND was tested both in the current AHCI mode, and in legacy IDE mode, whereby the AHCI mode showed as seen in all previous SSD tests clear advantages and should be strongly preferred. In our review, different motherboards with different controllers were tested additionaly to the benchmarks, whereby this SSD is detected by all of our motherboards in IDE and AHCI mode.
All in all offers the new Crucial MX100 512 GB SSD a nearly similar high write and read speed as Crucials M550 512 GB SSD and thereby also considerably exceed the Crucial M500 480 GB SSD. Furthermore, Crucials new MX100 offers awesome features, like for example hardware 256-bit AES encryption, Adaptive thermal protection, power loss protection, a large usable capacity and even an Acronis True Image HD software activation key was included in the scope of delivery.
Discuss about the Crucial MX100 in our forum and exchange experiences …
Here you can buy the Crucial SSD …
Read on in the hardware test area with several hardware reviews …