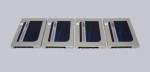 Result and general impression …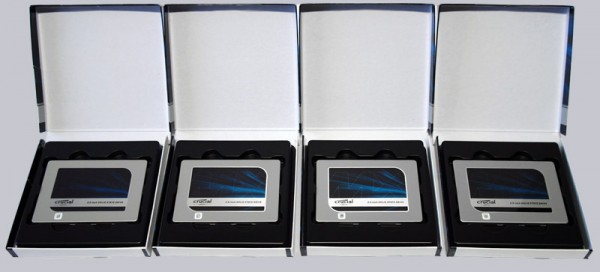 The Crucial MX200 2.5″ 250 GB SATA3 SSD CT250MX200SSD1 delivers with two or three SSDs in RAID0 together an extremely high performance and reached almost the top of all previously tested SSDs.
The reliability of SSDs is getting better and the extended commands are supported by current RAID controllers, therefore nothing speaks against a RAID0 array with regular backups. Alternatively, you can setup the SSDs also in other RAID configurations, such as RAID5 (subtract one SSD of the total volume capacity) or four SSDs as RAID0+1 or RAID10 (subtract half of the overall capacity).
All in all the Crucial MX200 250 GB SSD is even in this SSD RAID array review a very reasonably priced and mainly for RAID0 a very interesting combination to achieve extremely high transfer rates. If the MX200 250 GB SSD not already received our OCinside.de price tip award 04/2016, it would get the award today.
Discuss in our forum and share experiences about the SSD RAID …
Here you can buy Crucial MX200 SSDs …
Read on in the hardware test area with several hardware reviews …