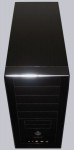 Gigabyte iSolo 230 PC Case Review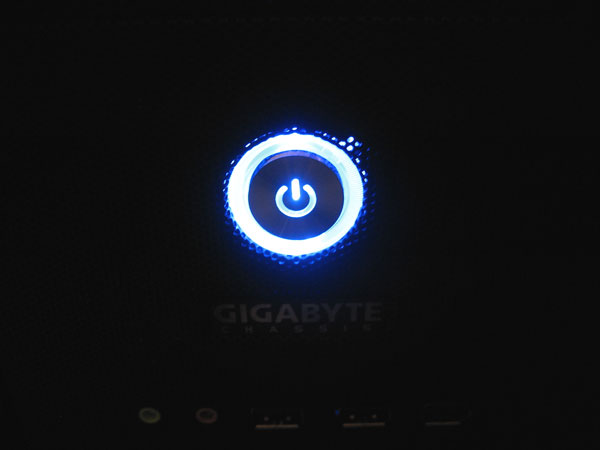 The Gigabyte iSolo 230 Mid Tower chassis offers a lot of things for relatively little money. It offers an awesome design, a nice finish, a lot of small features to make the PC life easier and in addition it has also a good air flow.
On the other hand, the high airflow and the large side panel cutout stands for a higher sound level, which is even for a "desk chassis" undesirable for several users. These users should use only silent hardware components inside of this case.
All in all the Gigabyte iSolo 230 is very recommendable and except of the strangely power button position and a missing e-SATA connector, it would have best chances for the top position of inexpensive enclosures.
We are quite anxious to see more enclosures from Gigabyte!
Discuss in our forum and exchange experiences …