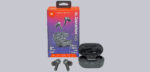 Result and general impression …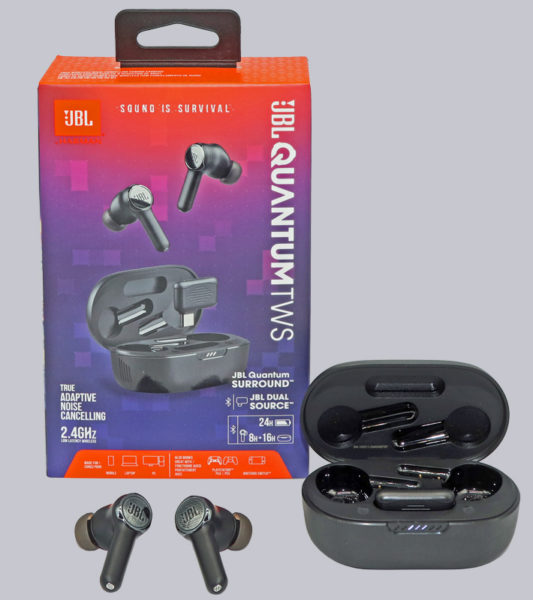 The JBL Quantum TWS in-ear headset already offers really rich sound without any adjustment, which some over-ear headsets can't offer!
There are numerous sophisticated features that JBL makes the use of the Quantum TWS more pleasant, starting with the touch operation and in-ear recognition, noise-canceling with side tone adjustment, QuantumSurround and a total of up to about 24 hours of battery life via charging box and much more.
In practice, we only missed the volume control, which you can easily adjust on the in-ears themselves in many cases. On the other hand, we liked the good dynamics with rich bass of the JBL Quantum TWS.
Overall, we like the JBL Quantum TWS very much, which is why we award the JBL Quantum TWS with our OCinside.de Purchase Tip Award 12/2022.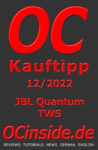 Discuss in our forum and share experiences about the JBL Quantum TWS …
Here you can order the JBL Quantum TWS.
Read on in the hardware test area with several hardware reviews …