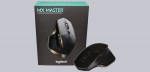 Result and general impression …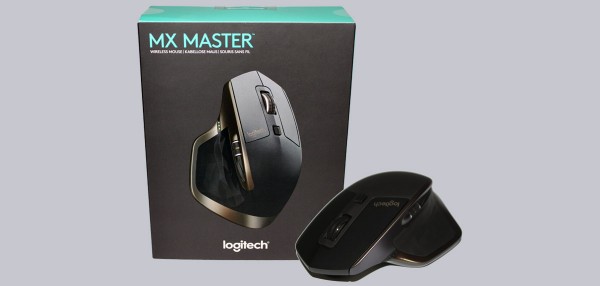 The MX Master Mouse from Logitech has pleased us very much. This Logitech product has a high level quality. Whether the rubberized surfaces can withstand the hard daily use, remains to be seen.
Regarding the buttons, the mouse only provides the basic equipment. The user who would like to have, like good old WoW-style, every spell on his own key, should better look at Razer models. The MX Master also does not have very high DPI values. But it does not need it either, since the sensor already delivers a solid performance, which should even be able to withstand the one or the other heated combat.
Regarding mouse pads, the mouse is not picky thanks to the Darkfield Sensor.
The charging function with usability was very good, as well as the innovative thumb button, which replaces the classic ALT + TAB.
All in all, the Logitech MX Master is a solid mouse at a fair price.
Discuss in our forum about the Logitech MX Master mouse and share experiences …
Here you can order the Logitech MX Master mouse.
Read on in the hardware test area with several hardware reviews …