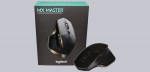 Installation and operation …
The Logitech MX Master mouse was tested with following system:
PC:
Intel Core i7 6700K @ 4 GHz
4x 4 GB DDR4 RAM
ASRock Z170 Extreme6+
Asus Strix Nvidia GeForce 980ti
Seasonic Platinum power supply 760W
Samsung Pro 840 Pro 256 GB SSD
CM Storm Stryker case
Software:
Windows 10 Professional 64 Bit
Logitech Options 6.40.169
The operation of the mouse was very simple. Only plug in the Unifying receiver and we are ready to go.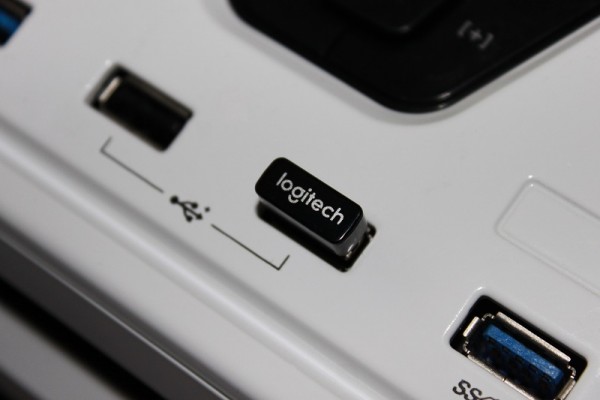 The mouse was instantly recognized and accepted commands. Unfortunately, the speed was somewhat slow at the beginning. After the required settings in the Options software, however, this problem was fixed and the mouse performed as expected. Bluetooth connectivity was not very easy. A stock Bluetooth 2.0 adapter was not able to establish a connection to the MX master mouse. A brief look into the operating instructions brought clarity. A Bluetooth Smart Transceiver is required for the connection, which is only supported since Bluetooth 4.0. These dongles are already available for about 10 Euro to buy here:
Bluetooth-Adapter, Amotus USB Bluetooth Nano Adapter 4.0 + EDR
With this BT 4.0 dongle the connection was immediately done after short pairing.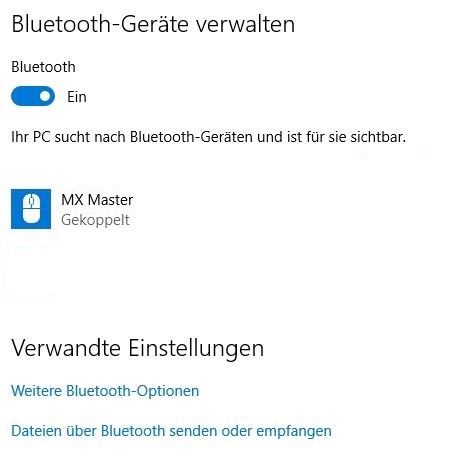 Thanks to the four sliding feet, the mouse can be easily moved over any surface despite its weight.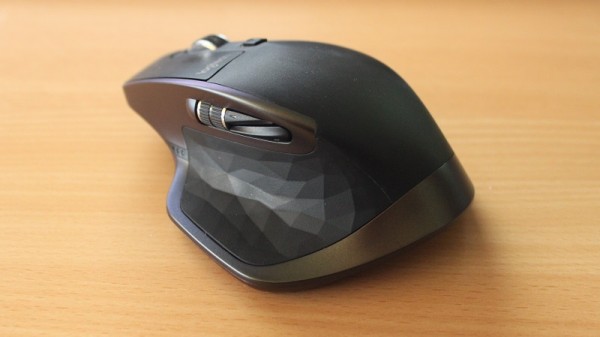 Let's take a look at the battery life of the Logitech MX Master. After the first complete charge, the mouse had a continuous operating time of about 5 days, with a daily usage time of 8 hours. Meanwhile, the battery has a running time of almost one week with 8 hours of daily use. However, the mouse was not switched off at night. Logitech itself gives a possible runtime of up to 40 days, which is very optimistic in our eyes. The daily life should probably not be more than 5 hours and the mouse should then be switched off when not in use.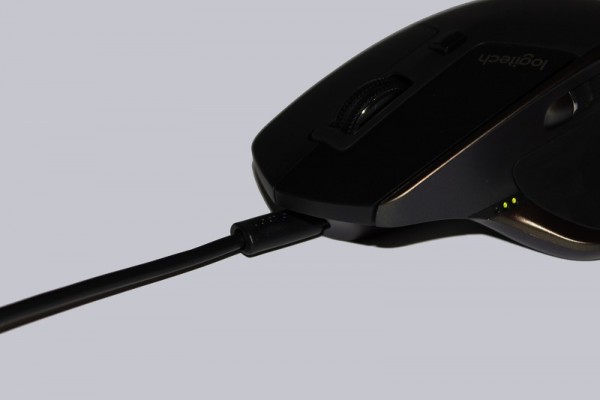 The charging function of the mouse is a great plus: The mouse can still be used during charging!
After all, the entire charging process takes only about 2 hours 45 minutes, so the mouse is ready for use again for a long time while other models still have to stand on the charging station.
As for the performance, the mouse can also convince. It does not have utopian DPI values but can convince in shooters as much as in the daily hard office use. 😉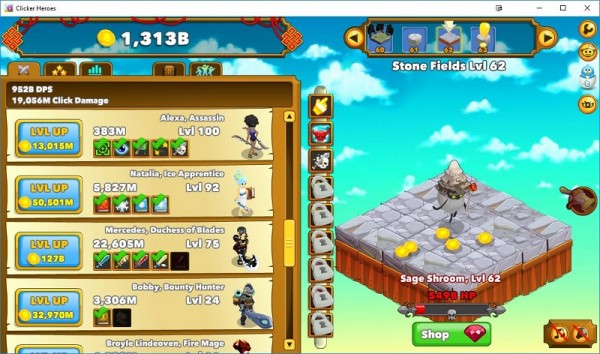 Let us now come to our conclusion of the Logitech MX Master mouse.
Logitech MX Master mouse result and general impression …