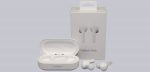 Result and general impression …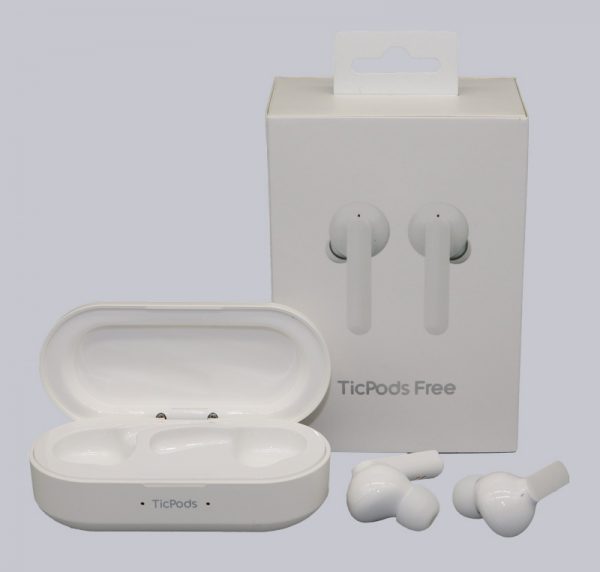 The Mobvoi TicPods Free In-Ear Headset delivers what it promises: In-Ear detection, intuitive touch operation, Voice Assistant support, reduced ambient noise, total battery life of approximately 18 hours, quick charging and call function on both in-ears.
In practice, the intuitive operation has proven to be particularly effective, with only occasional operating errors that can be avoided in the long term with a little practice.
The sound is of course a matter of taste, so we can only reflect our subjective perception of sound. In our opinion, the sound could have a bit more dynamics with slightly more powerful bass. With the previously explained tricks you can improve the in-ear sound significantly and adapt it to your own wishes.
Even though the Mobvoi TicPods are much cheaper than the Apple AirPods, the present approx. 130 Euro
are still a high price in our opinion.
All in all we liked the Mobvoi TicPods Free and were able to show what is technically possible even under difficult conditions!
Discuss in our forum and share experiences about the Mobvoi TicPods …
Here you can order the Mobvoi TicPods Free.
Read on in the hardware test area with several hardware reviews …