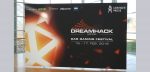 From 15 to 17 February 2019, the DreamHack took place for the third time in Leipzig. As in previous years, the DreamHack in Leipzig is divided into 3 main areas: the gigantic LAN, the area for the USK 16 visitors and the area for USK 12 visitors. With almost 170 pictures, the OCinside.de Berlin team collected impressions from the areas of hardware, gaming, cosplay and we even brought some pictures of new products.

DreamHack show report – New Hardware 2019, Virtual Reality, Gaming, Cosplay, Tournaments and more!
If you want, you can also have a look at the gamescom 2018 report and the IFA 2018 report such as many more show reports.
The picture shows the DreamHack hall plan with the mentioned allocation in the fair Leipzig.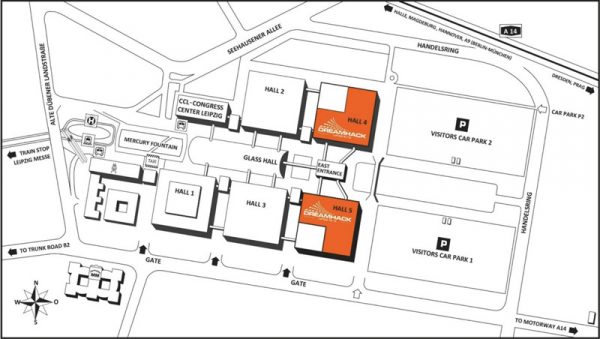 Welcome to the DreamHack 2019!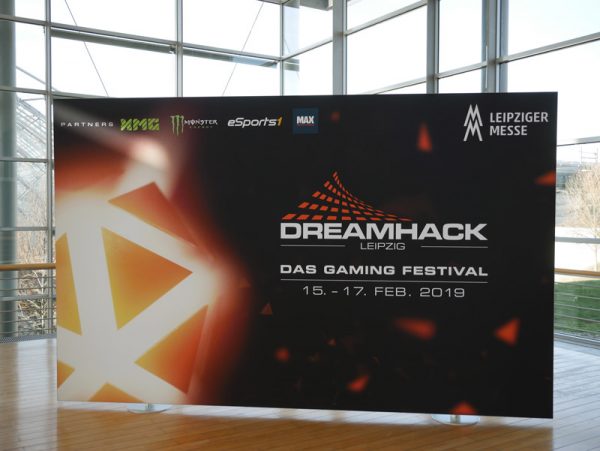 The following topics are discussed on the following pages with just under 170 pictures and videos:
– LAN Area – Report from the LAN Party Area
– under 16 hall – Report from the u16 hall
– over 16 hall – Report from the o16 hall
– DreamHack Conclusion – Conclusion for the DreamHack Leipzig 2019
Here are the most important hardware news.
And here again may vigorously be discussed: DreamHack 2019 discussions
Continue to the LAN Area at DreamHack 2019 Leipzig …