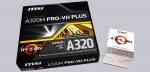 Today another reader review is published on OCinside.de. This time Berserkus tests a bundling of an MSI A320M Pro-VH Plus motherboard with an AMD Athlon 200GE CPU in our forum. In the review we will see if the low budget motherboard offers enough features, if with the inexpensive AMD Athlon 200GE CPU maybe even some gaming is possible and how to overclock the AMD Athlon 200GE.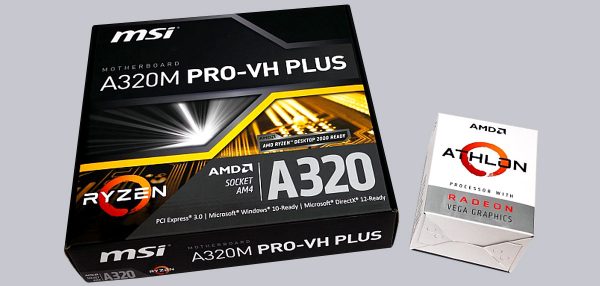 Here is the MSI A320M Pro-VH Plus and AMD Athlon 200GE Reader Review.
Here you can order the MSI A320M Pro-VH Plus.
Read on in the hardware test area with several hardware reviews …