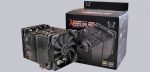 After we were rather liquid in the matter of cooling, we test today with the Scythe Ninja 5 an air cooler heavyweight. In the review, there is also the 360 degree view and a new video, which gives a first impression of the surprisingly low volume.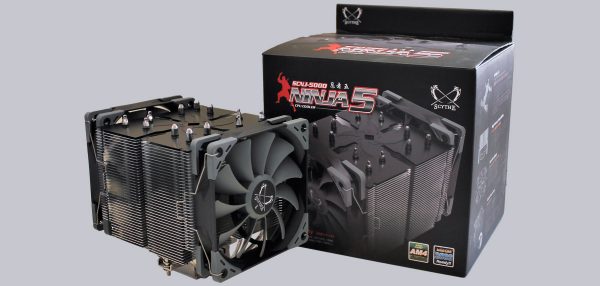 Thank you for your support …
Many thanks for the support to Henro and the manufacturer Scythe.
The Scythe Ninja 5 currently has a price of about 55 Euro (12/2018).
Here you can buy the Scythe Ninja 5.
The delivery of the Scythe Ninja 5 …
The Scythe Ninja 5 comes in a bulky packaging to us. Directly on the front, Scythe points to the socket compatibility with almost all common AMD and Intel sockets. Only the AMD Threadripper socket TR4 is not included.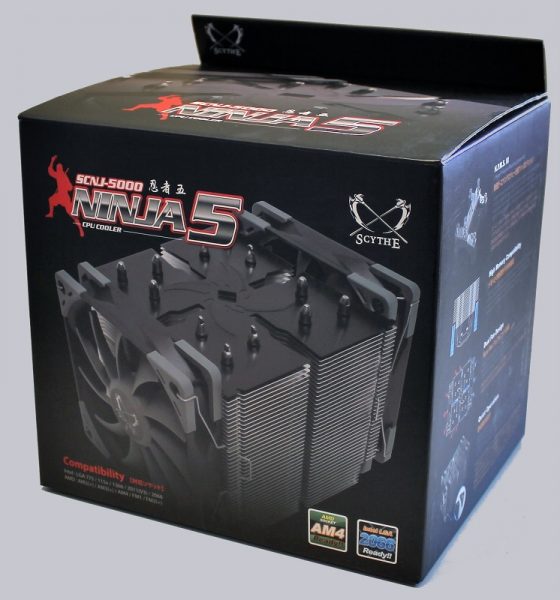 The side of the box shows the highlights of the Ninja 5: A sophisticated mounting system, high RAM compatibility, the dual-FAN design and very quiet fan.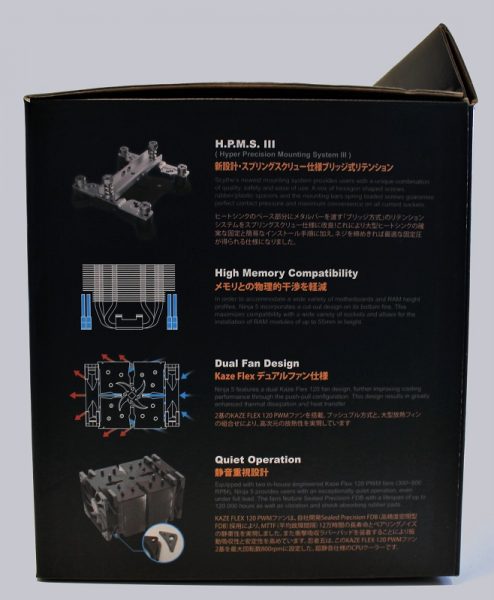 On the other side we see all important technical data.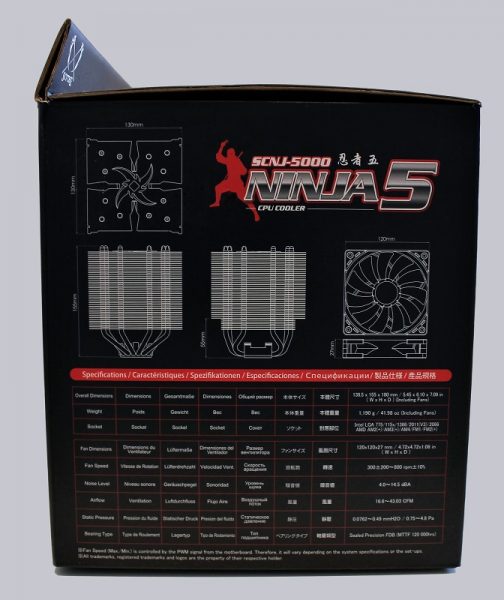 This is included in the scope of supply …
After we have opened the lid of the packaging, we first discover the accessories carton.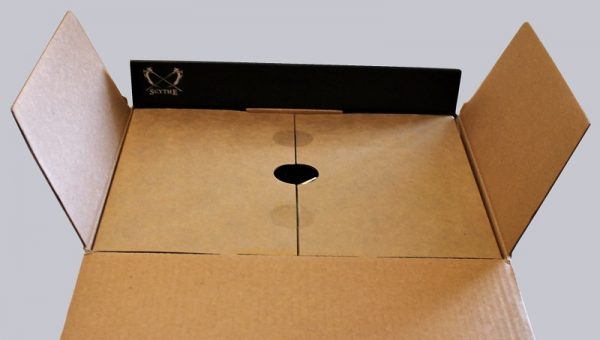 This contains the mounting material, thermal grease, a Y cable for 4-pin PWM fan connections, the installation instructions and even a very long screwdriver.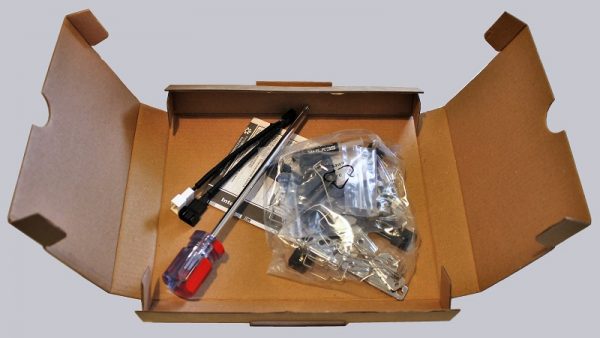 Underneath we find the well padded cooler and the 2 fans.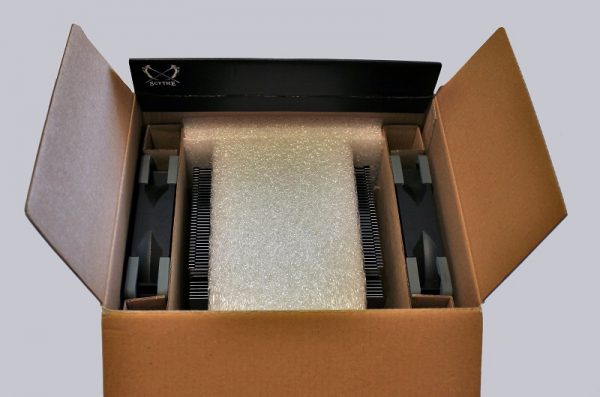 Scythe Ninja 5 technical data …