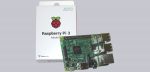 Practical testing …
For the installation we use the finished Image Noobs 2.5.4. This has nothing to do with inferior gamers. 😉 Rather, it is a kind of OS repository that offers several operating systems for installation. These are then installed partly from the map, partly from the Internet.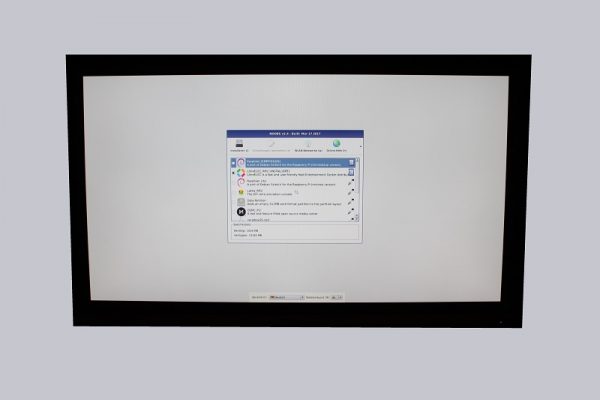 First we use the well-known Raspbian, which is a Linux especially optimized for use with the Raspberry. If you are familiar with Linux you should have no problems here.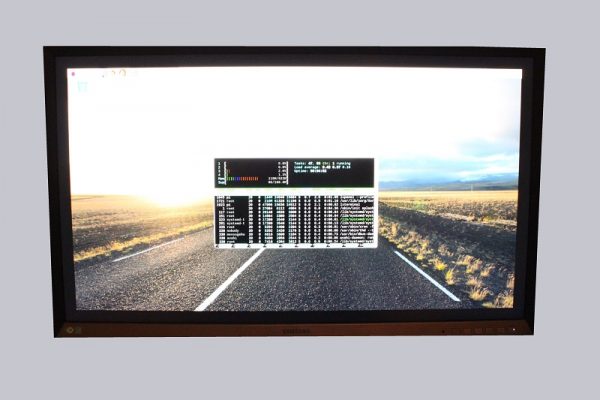 The installation of software was also no problem and progressed quickly thanks to the quad-core CPU. During operation, the CPU is more bored than sweating.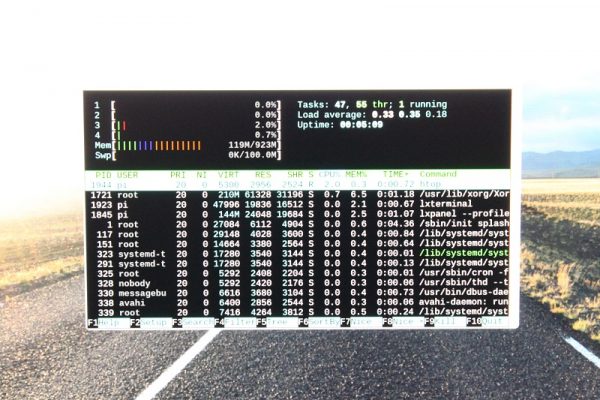 So let's heat up the little board a little bit. The multimedia image LibreELEC, which comes with the KODI software, is installed.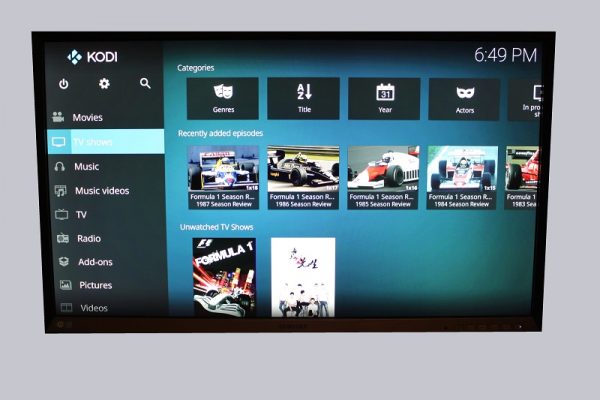 Here we play a 1080p movie with DTS encoding …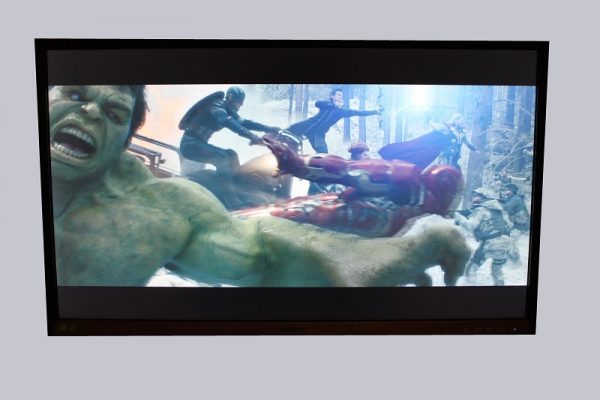 … which demands a lot of performance from the Raspberry Pi, but still provides a fluid film experience. Here you can clearly see that the CPU is starting to sweat. At least as far as cooling is concerned. The processor reaches a temperature of 51°C with the heat sink glued on. Here the use of a 4×4 cm fan should not do any harm.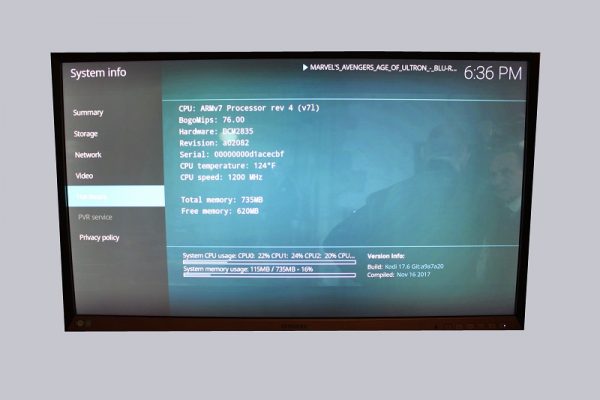 We can also use RecalBox to build our own time machine and travel back to 1990. Oh yes … wasn't it nice when the first chords of "Zelda – A Link to the Past" were playing on our TV speakers?! This OS is now very beginner friendly in terms of configuration and supports most emulators.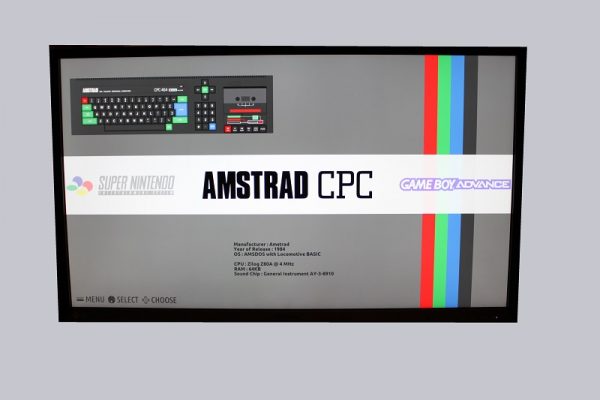 In our Arcade Machine Building Guide we have already shown in detail how to build a small arcade machine with a Raspberry Pi 3 and RecalBox 🙂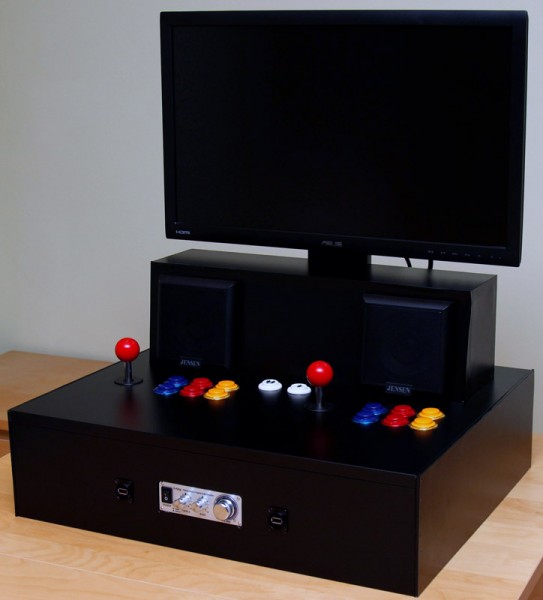 And of course we don't forget our Smart Home friends … with the Windows 10 IoT Image various devices in the household can be controlled, read out and displayed.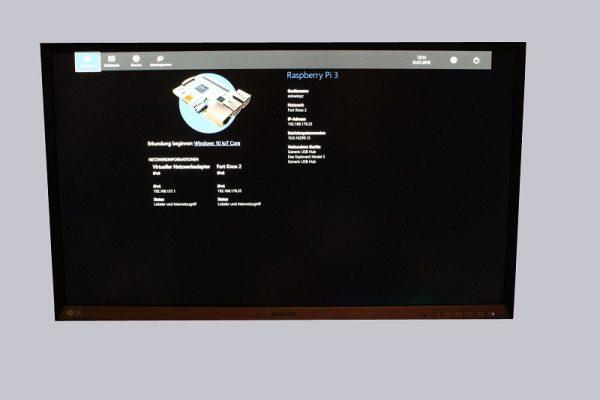 All this and much more can be done with the powerful single-board computer!
Unfortunately, the Raspberry Pi 3 has two faults, which should not be noticeable in daily operation. On the upper side, the marked component is a voltage regulator. If this is exposed to a bright flash of light (for example from a camera), the Raspberry Pi hangs up and must be restarted by disconnecting the power supply. On the underside is the communication chip for WLAN and Bluetooth, which also shows the same vulnerability, but only interrupts the Internet connection. The system continues to run anyway. The problems have been known since the Raspberry Pi 2 and have still not been solved. Probably because they can easily be controlled by a chassis.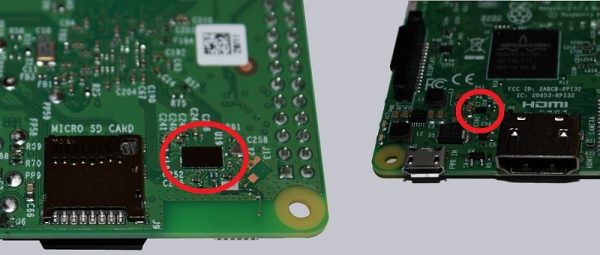 Let us now come to our conclusion.
Result and general impression …