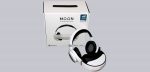 Construction, design and features …
Let's take a closer look at the 3D glasses to show the virtual reality. It's immediately noticeable that headphones are also integrated in the 3D glasses. A feature that other 3D glasses do not or only optionally offer.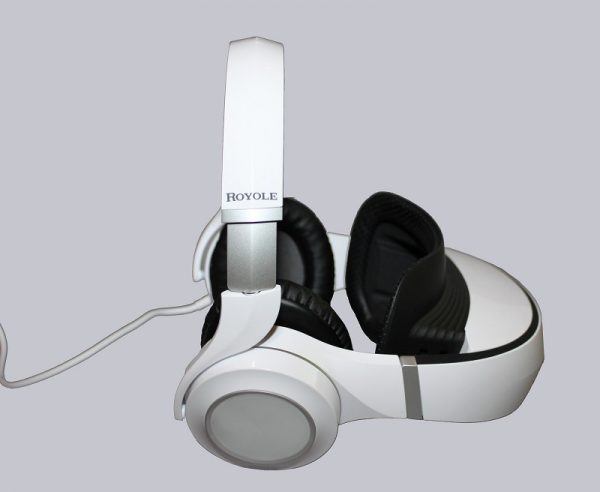 The adjustable handle also indicates a high degree of transportability.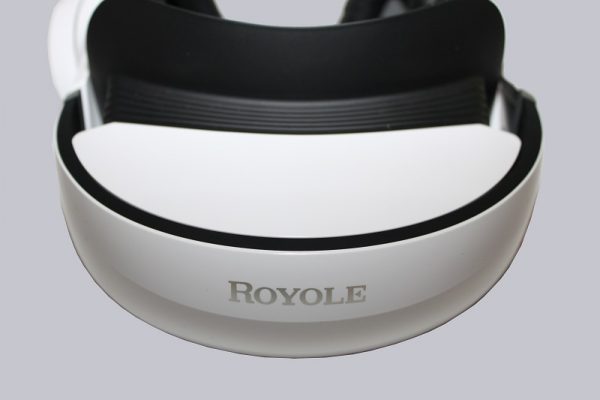 The 3D glasses are completely padded to ensure wearing comfort even over a longer period of time.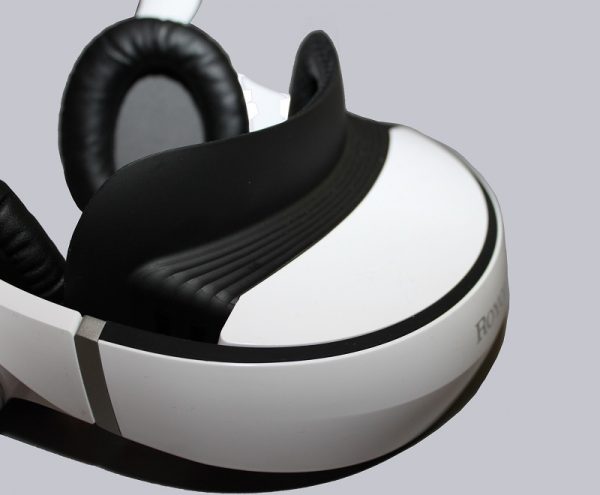 On the right side we find the touch panel, which allows the operation of the installed Android operating system by gesture control.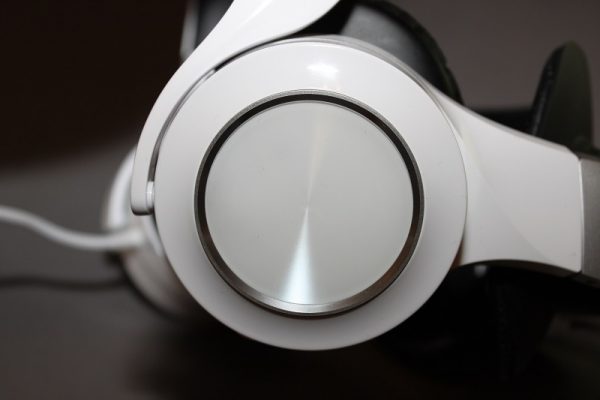 If we look at the module from below, we see the two buttons for adjusting the interpupillary distance and diopter adjustment. The button is for manual switching between 2D and 3D display. With some apps the automatic switchover does not work and can therefore be forced.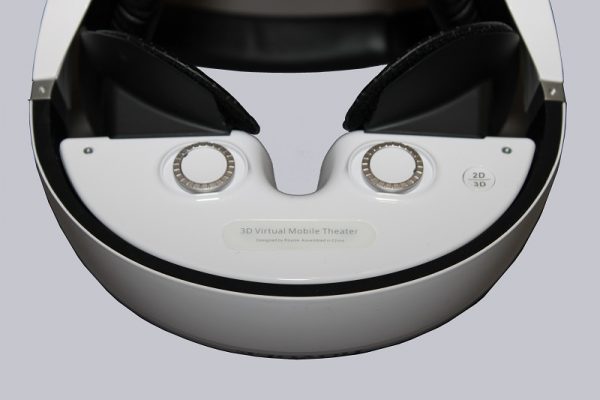 The screen module contains the two curved displays, each with 1080p resolution.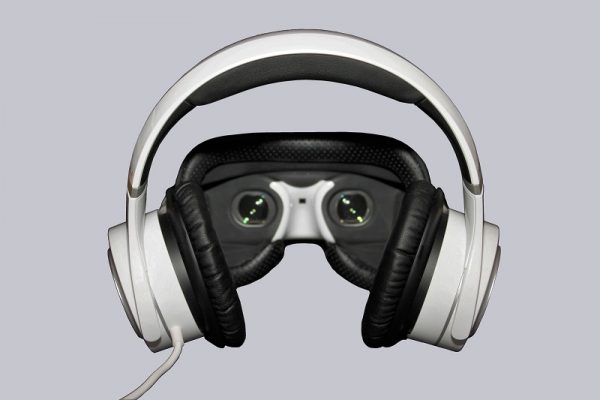 The supplied cables allow the connection via HDMI …


… and via USB to the computer.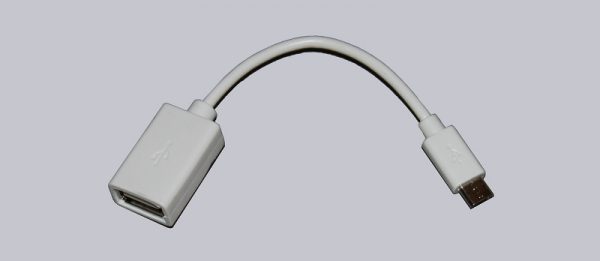 Now let's take a closer look at what exactly needs to be connected.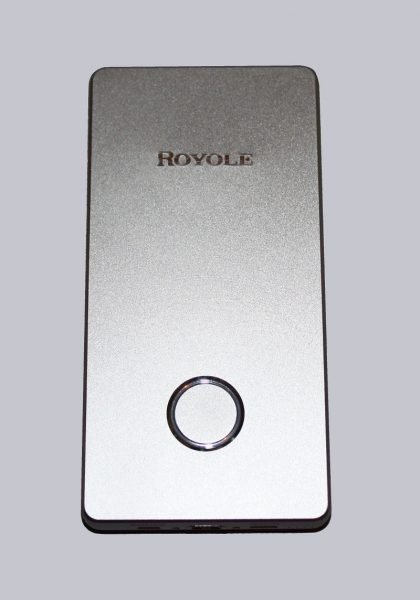 This is the control unit with which the glasses can be supplied with power or switched on and off. The glasses are connected via USB-C.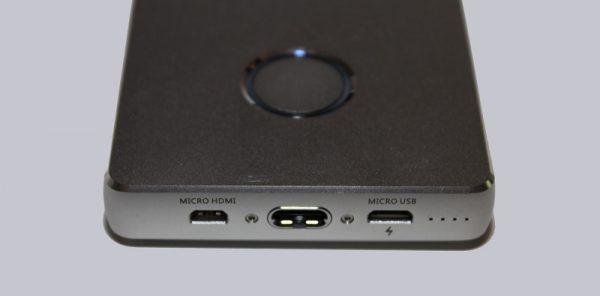 A large 6000 mA Li-Po battery with a voltage of 3.7 V is installed next to the control electronics in the control unit.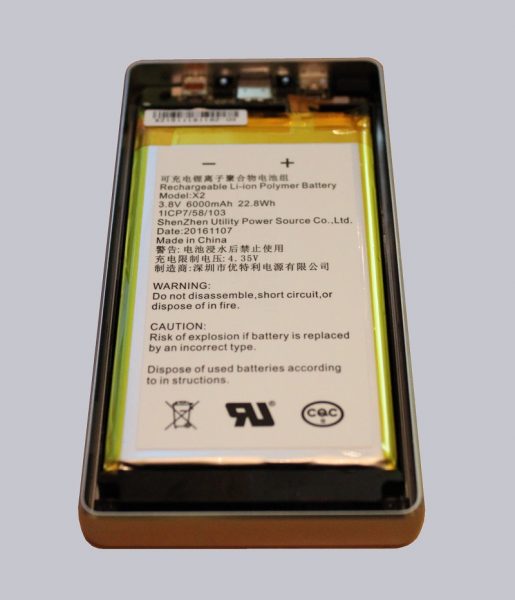 This brings us to the end of our little hardware tour. But of course the Royole 3D Entertainment System has even more to offer.
Royole Moon 3D Entertainment Software …