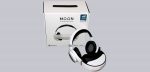 Result and general impression …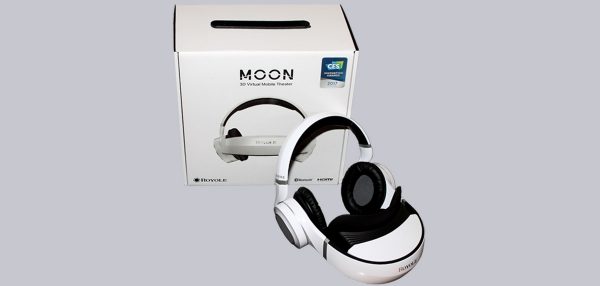 Let us now come to our conclusion of the Royole Moon 3D Entertainment review. Is the world ready for such a mobile 3D entertainment system? The problem is more likely to be a social one than a technical one. You will certainly encounter 99% incomprehension or envy if you use your Moon 3D glasses in an airplane, train or on the road. With this system you hold something very special in your hand. It combines picture and sound in an immersive experience and takes the user into a world away from 30″ TFT monitors or bulky stereo speaker sets. It offers up to 5 hours of movie enjoyment before it needs to be recharged using a micro-USB power supply. A separate, clear operating system from the Android warehouse completes the set.
Unfortunately, the game forge has not adapted as much to such 3D glasses as the film industry, for example. This is confirmed by the missing motion sensors, which actually makes this set not so interesting for gamers.
The good display, the sound quality and the workmanship of the Royole Moon 3D Entertainment platform can convince us. The mobility of the system is also definitely unique and simply makes you want more.
Ultimately, the proud price of almost 800 Euro remains, which makes us doubt whether the Moon 3D Entertainment from Royole can appeal to a broad target group. However, the Royole 3D Entertainment System is ideally suited for a comfortable 3D movie evening in the single household.
Discuss in our forum and share experiences about the Royole Moon 3D …
Here you can buy the Royole Moon VR Headset at a reasonable price.
Read on in the hardware test area with several hardware reviews …