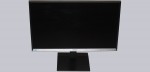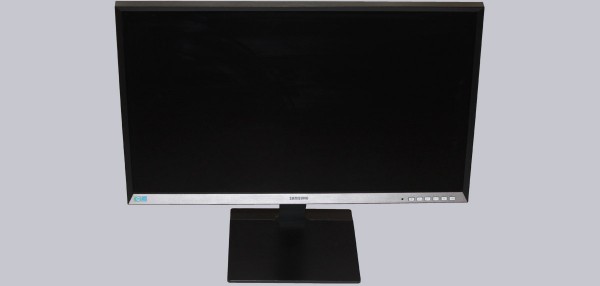 Results and general Impression …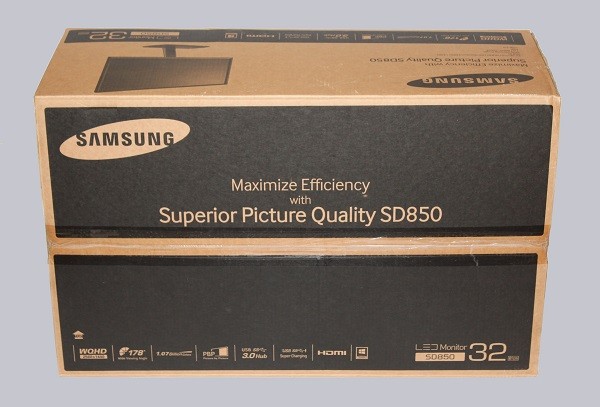 As a "workhorse" designed, this Samsung S32D850T WQHD Business Monitor is totally convincing!
Plenty of space, a great image and various setting options make it a good companion for the home office, at work programming or text editing.
For occasional playing leisurely games the Samsung S32D850T is also suitable, but comes quickly to its limits. From the aspect of the speed our GeForce 780ti is enough to feed the WQHD resolution accordingly.
But we think that Samsung should work on their information policy, because if an unusually high minimum hardware is required for an always impeccable presentation the user should be informed properly before the purchase.
Discuss in our forum about the Samsung S32D850T …
Here you can buy the Samsung S32D850T monitor.
Read on in the hardware test area with several hardware reviews …