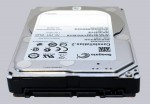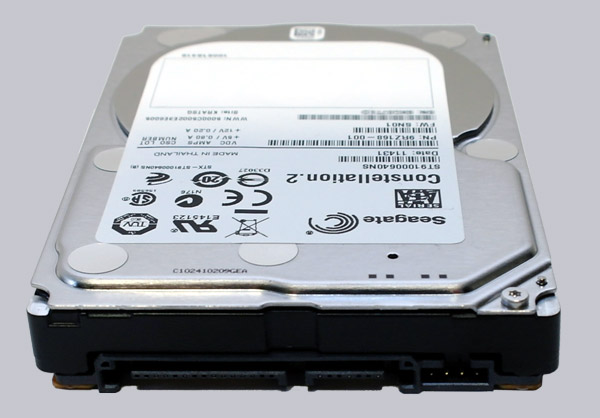 SSDs are currently the first choice for a high performance at very small dimensions. The SSD prices are getting lower, so that now even 256 GB or 512 GB are getting affordable. But those who would like to equip their notebooks with a bigger drive like e.g. 1 TB, will probably buy a conventional hard drive. And even for desktop PCs or servers a 2.5-inch hard drive can make sense, which Seagate is showing us with their fast Seagate Constellation.2 1TB 7200 U/Min Enterprise hard drive. Today, we take a look at the Seagate ST91000640NS and tested it with the latest firmware SN02. Unfortunately we could not test, if this hard drive is really running 1.4 million hours without a failure, but the MTBF reliability is approx. 160 years at 24/7 operating. But let us test the performance of the Seagate Constellation.2 1TB SATA3 hard drive and compare the results with the previously tested solid state drives and hard drives.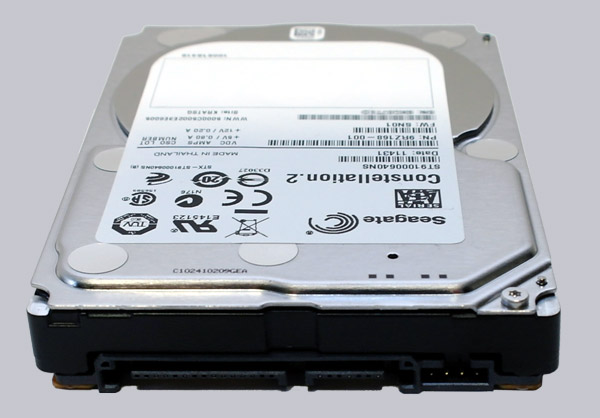 Thanks for the support …
Many thanks to Seagate for the support with the Seagate Constellation.2 1TB 2.5″ HDD.
The Seagate Constellation.2 1TB SATA3 2.5″ HDD ST91000640NS has at present a price of approx. 190 Euro (02/2013).
The Seagate Constellation.2 2.5-inch HDD series contains at present the following types: ST91000640SS, ST9500620SS, ST91000640NS, ST9500620NS, ST9250610NS, ST91000641SS, ST9500621SS, ST91000641NS, ST9500621NS, ST9250611NS, ST91000642SS, ST9500622SS, ST91000642NS, ST9500622NS and ST9250612NS. For these types not only the size is different, but there is a differentiation between 6 GB/s SAS and 6 GB/s SATA and SED or SED (AES-256) FIPS 140-2 hard drives with built-in encryption.
Here you can buy the Seagate Constellation.2 HDD.
The supply of the Seagate constellation 7200.2 1 TB SATA3 HDD …
We received the hard disk in a neutral box and this plastic packaging: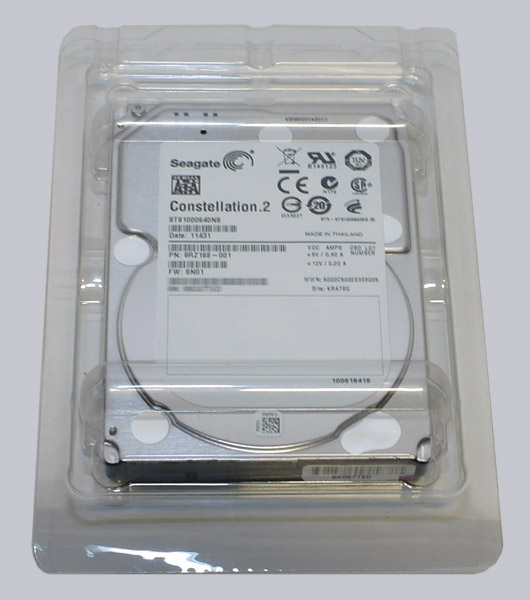 That is contained in the delivery …
The Seagate 2.5″ Enterprise HDD ST91000640NS was delivered without additional accessories.
The following image shows the front of the 2.5″ Seagate Constellation.2 1 TB HDD: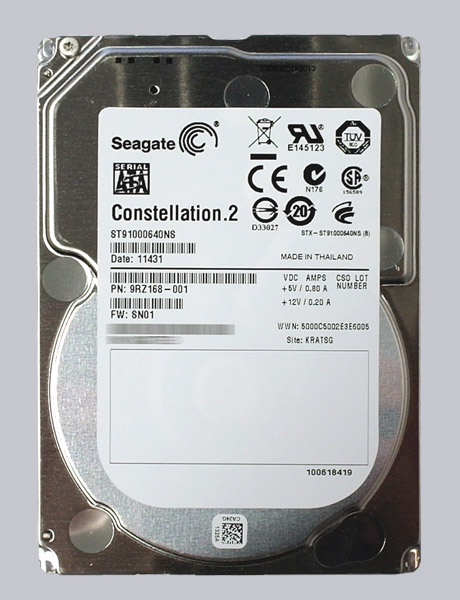 On the flipside you can see the circuit board and the SATA3 connectors for data and power. These connectors are identical to conventional SATA2 hard drives, so the hard disk can easily operate at a SATA2 interface: