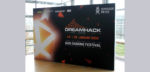 DreamHack USK 16 hall …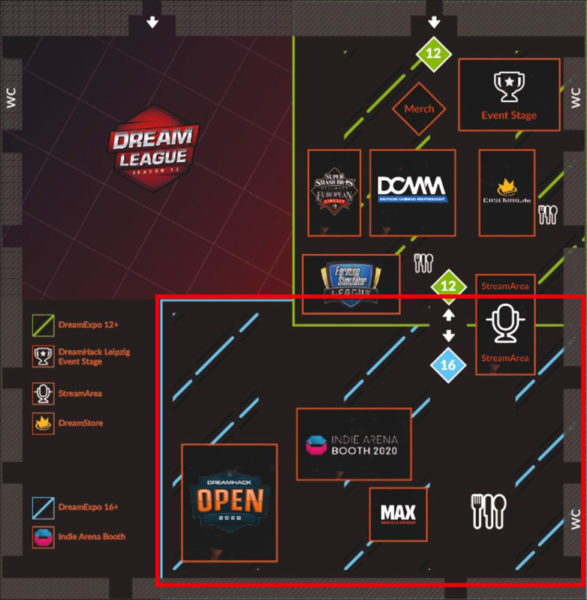 The biggest attraction in the USK 16 hall was of course the Dreamhack-Open Stage, on which a Counter Strike GO tournament was being held during our visit. Thanks to the Monster Energy booth, you also had a good overview of what was happening both on and in front of the stage.
The USK 16 hall also accommodated the Indie area, so that we were also able to inspect less well-known games and manufacturers. This year, the general theme was probably gaming areas, so you never had any problems finding somewhere to play.
Another highlight was the shared booth of Elgato and Corsair, which as always shone with lots of lighting and new products. The Corsair RGB fan ship was also sailed again 🙂
Click on the following picture to open the gallery with the DreamHack USK16 pictures. With the cursor keys right / left or with the arrow keys within the picture you get to the next or previous picture.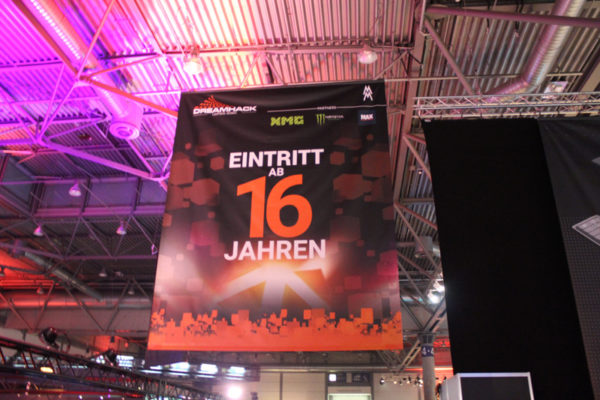 Select images directly:
USK16, Corsair, 3, 4, 5, 6, 7, 8, 9, 10, 11, 12, 13, 14, Food, Indie Arena, 17, 18, 19, 20, 21, 22, 23, 24, Monster Energy, 26, 27, 28, 29, 30, Open, 32, 33, Samsung, 35, 36, SAP, Zotac.
Next to the conclusion of the DreamHack 2020 …