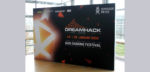 Conclusion of the DreamHack 2020 …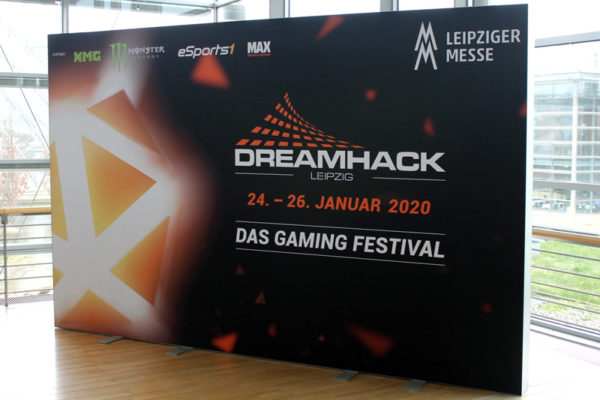 We had a lot of fun at DreamHack again this year. We were thrilled again by the LAN Party area, but we were also impressed by the stands of the manufacturers, who were able to stage themselves with great details. Overall, the mix of exhibitors from various subject areas was well chosen.
All in all, the DreamHack 2020 was a lot of fun for us. Compared to last year, the DreamHack did not grow, but filing was done on many corners and edges, so that the DreamHack was again a rather small but fine fair.
OCinside.de is definitely looking forward for the next DreamHack 2021!
Many thanks to all exhibitors, manufacturers and tournament organizers who presented themselves at the DreamHack 2020 in Leipzig.
Discussions about the DreamHack 2020 …
Here you can order current hardware at a reasonable price …
Back to the first page of the DreamHack 2020 report …
Continue to the overview of all OCinside.de computer tradeshow reports …