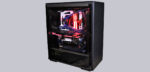 Today we're testing the Deepcool Macube 310P, a stylish, compact case that wants to differentiate itself from the crowd with a few interesting ideas. Deepcool promises excellent ventilation and elegant aesthetics, which should make the case the perfect companion for your own PC system. We'll get to the bottom of this today, including a short modding excursion and custom loop water cooling tutorial.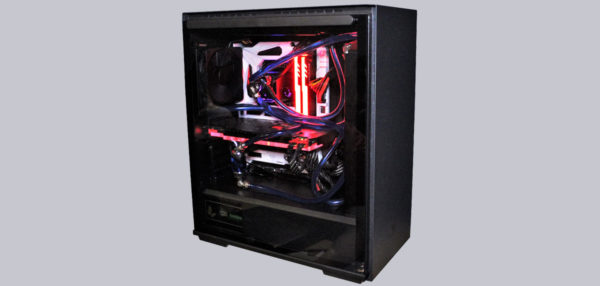 Thanks for the support …
Many thanks for the support to Henro and the manufacturer Deepcool.
The Deepcool Macube 310P is available in black or white and has at review date a price of approx. 80 Euro.
Here you can order the Deepcool Macube 310P.
The delivery of the Deepcool Macube 310P …
The Deep Cool Macube 310P is supplied in a standard enclosure box.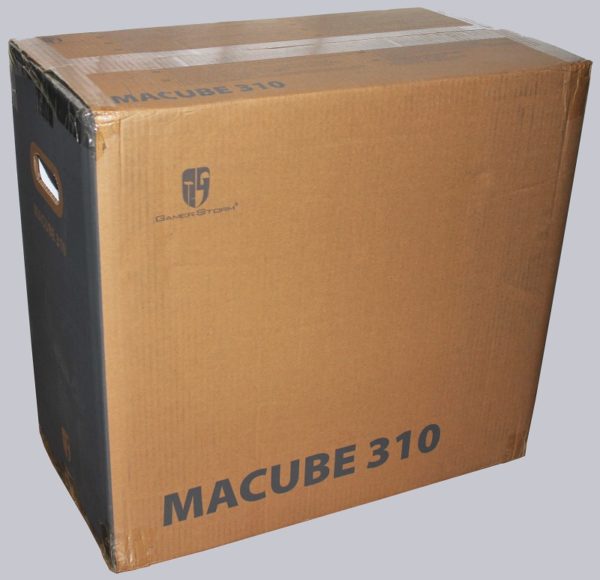 Everything is safely packed with polystyrene inserts.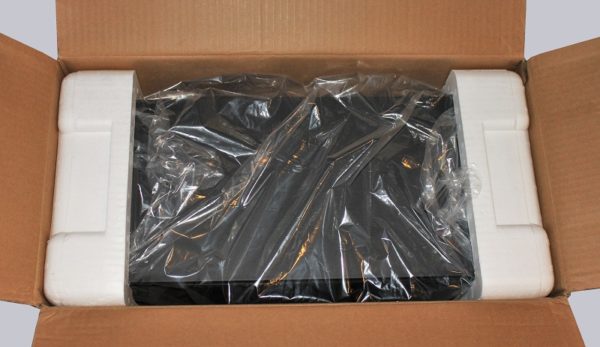 This is included in the delivery package …
Of course, the scope of delivery includes the housing itself, still secure with protective films at all sensitive points, …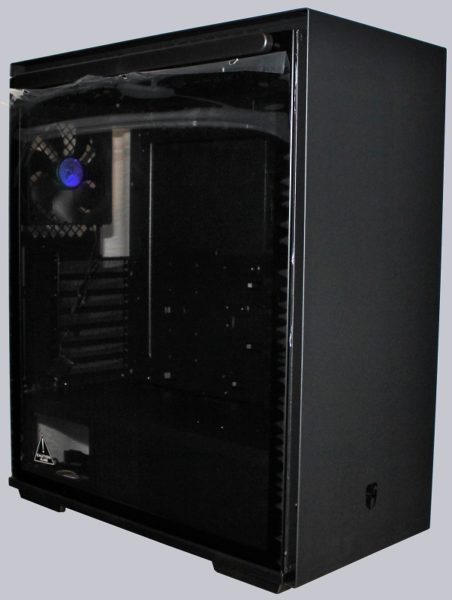 … a handful of cable ties and all the screws required to assemble the components.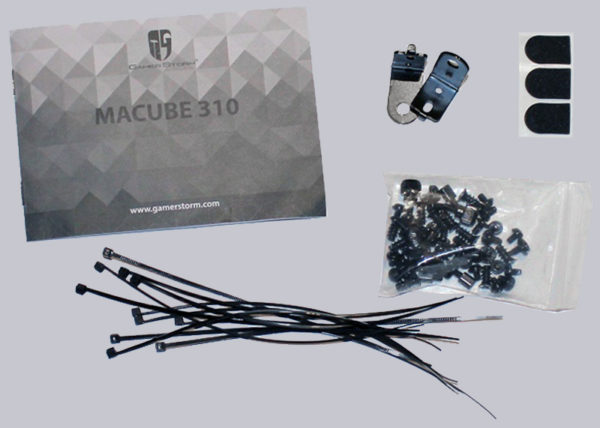 Deepcool Macube 310P technical specifications …