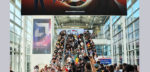 Enter the gamescom 2022 …
If you arrive by train, you get off at the Koeln Messe/Deutz stop and you can already see the Cologne Cathedral.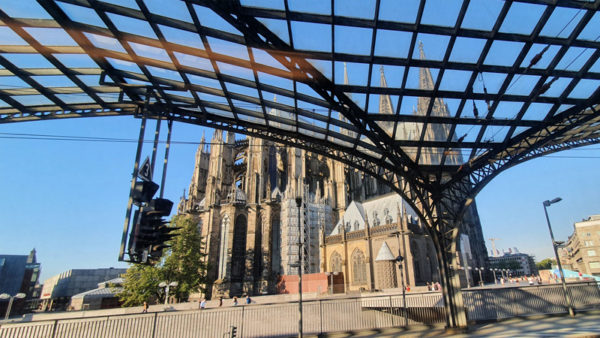 In front of the entrance you can enjoy the great weather again …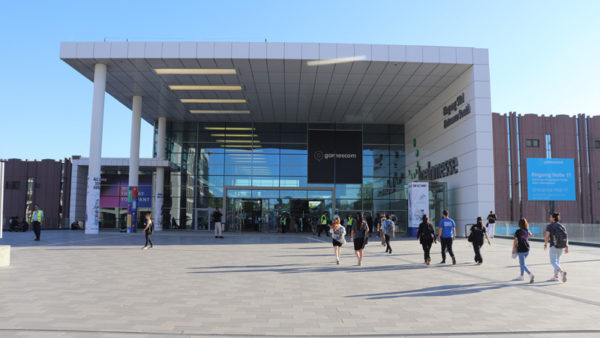 Then briefly to the bag check.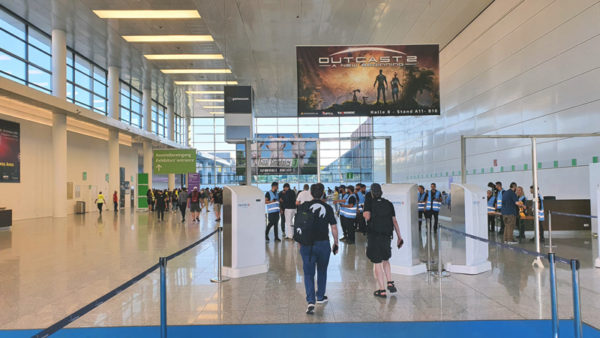 And still wait a little at the entrance until it's 10 o'clock, with the professional visitors being admitted an hour earlier.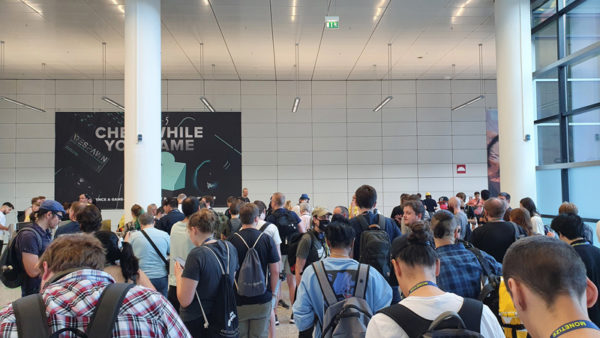 This way, you also get an impression of gamescom when it's not quite as crowded yet.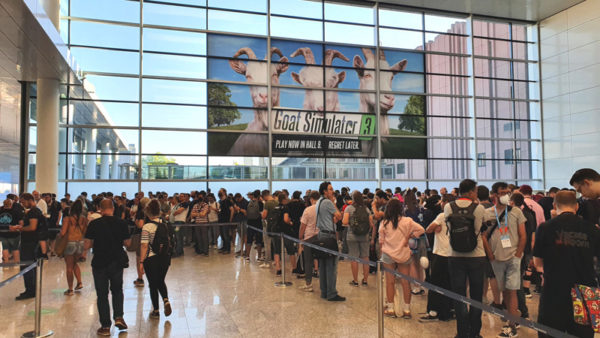 Because it will be crowded enough at 10 o'clock.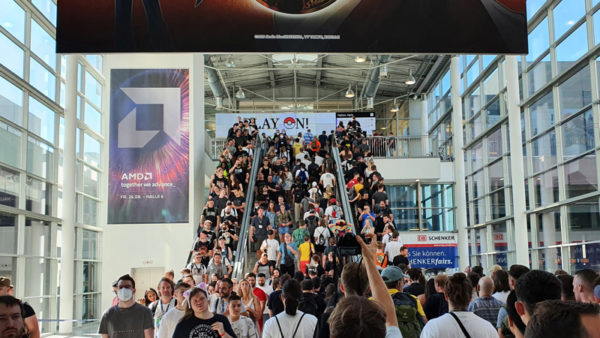 Let's start with the hostesses, cosplayers, peoples and interesting creatures on the gamescom 2022 …