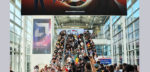 Virtual Reality and Mixed Reality …
Continue with some pictures of the VR stands.
Click on the following picture to open the gamescom gallery with VR pictures. The cursor keys right/left and the arrows within the image takes you to the next or previous image.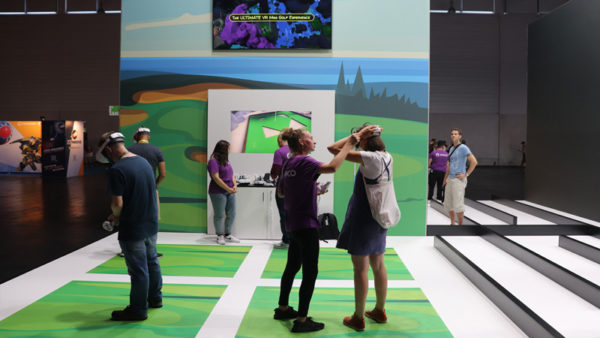 Select images directly:
1, 3, 4, 5, 7, 8, 9.
Continue with gaming hardware and accessories on the gamescom 2022 …