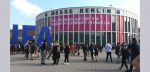 Conclusion of the IFA 2018 fair in Berlin …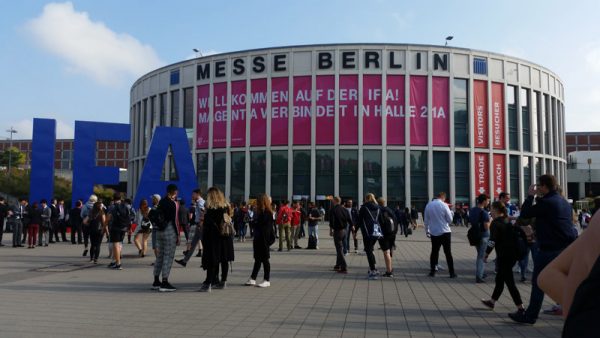 As you can see from the many pictures in our IFA 2018 report, the conclusion of this year's IFA is: Simply great! We were impressed by manufacturers like Panasonic, for example, which simply designed an entire hall in a fantastic way, but also by small exhibitors which were able to present themselves with great details.
All in all, IFA 2018 has been very exciting for us. However, 26 halls are not an easy thing and those who can should rather plan several days to be able to look at everything in detail.
OCinside.de is definitely looking forward to the next IFA, which will take place from 06 to 11 September 2019 in Berlin!
Many thanks to all exhibitors, manufacturers and developers who presented their innovations at the IFA in Berlin.
Here you can order current hardware …
Back to the first page of the IFA 2018 report …
Continue to the overview of all OCinside.de computer tradeshow reports …