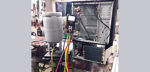 A new reader test or rather reader project has just been published on OCinside.de. We have already tested several PC compressor coolers, but have not yet built a compressor cooler ourselves. Today Thomas aka tjh has created a worklog in our PC forum and shows step by step how he built his own compressor cooler.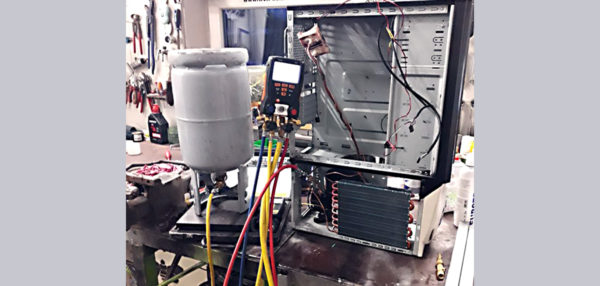 Note: Attention, not only because of the climate protection regulation is a proper and knowledgeable handling of refrigerants absolutely necessary!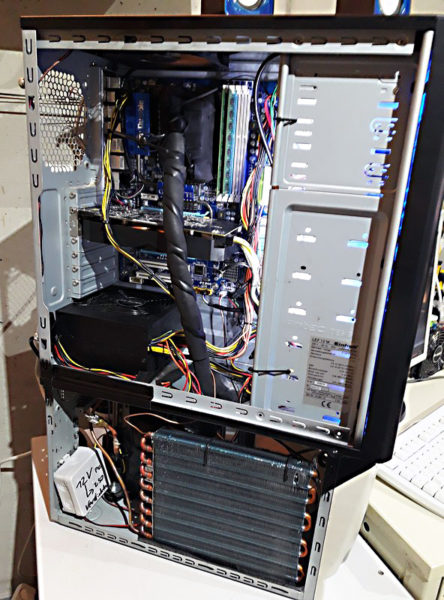 If everything works, how cold the CPU got and how everything ends, you can see in the following compressor cooler casemod.
Click here for the compressor cooler DIY project or here in the German compressor cooler DIY project page with some more upgrades!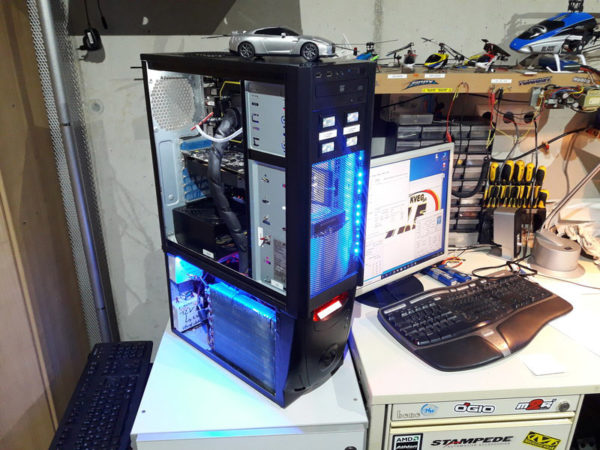 Here you can buy compressor cooler.
Read on in the hardware test area with several hardware reviews …
Go to the modding section with many other mod instructions …