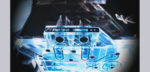 Result and general impression …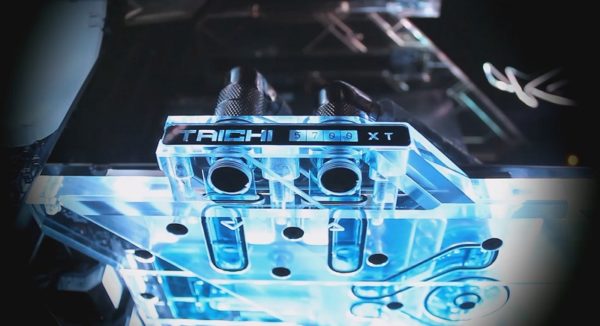 The GPU conversion worked without any problems and is easy to replicate.
Nevertheless, you should note that you can lose the guarantee and warranty claims with a water cooler conversion!
We will soon show how the new Alphacool Eisblock Aurora Plexi water cooler with thermal paste and liquid metal performs on the ASRock Radeon RX 5700 XT Taichi X 8G OC+ in a comprehensive test.
Discuss in our forum and share experiences about the GPU water cooling mod guide …
Here you can order the ASRock Radeon RX 5700 XT and Alphacool water cooler products.
Go to the modding section with many other mod instructions …