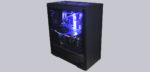 Triple radiator water cooling custom loop tutorial …
We recently published a few step-by-step custom loop instructions including custom loop videos on YouTube, so this time we will not go into the basic details too much, but rather want to see whether it works in a midi tower.
In this Deepcool Macube 310P case we want to integrate a Zotac GeForce GTX 1080 Ti ArcticStorm Edition with pre-installed full cover water cooling and therefore we combined three radiators together with Alphacool Eisbaer Aurora AIO water cooler, pump and AGB in a custom loop.
First, we took a closer look at the Deepcool Macube 310P case cover …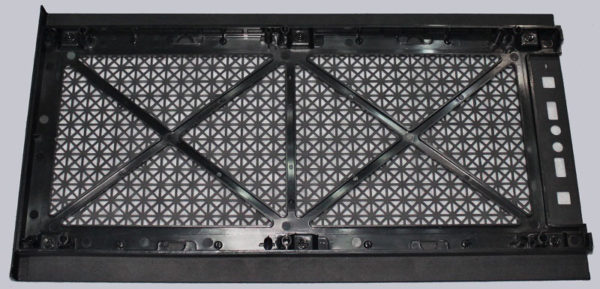 … and separated out the middle double plastic X …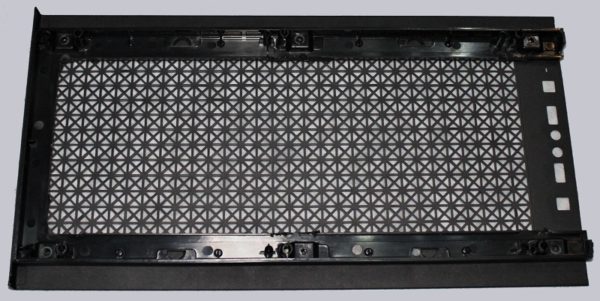 … to make room for three Raijintek Aeolus Beta RGB fans. These are only 13mm thick and therefore fit between the top of the case and the cover …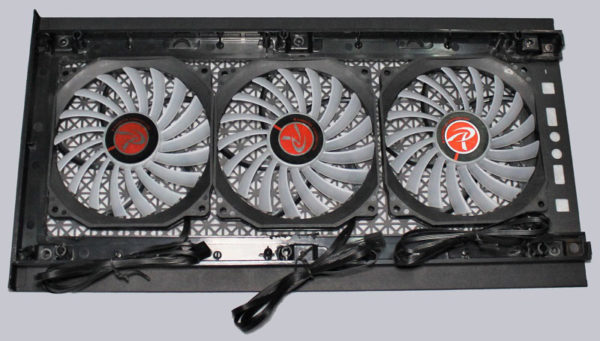 … so that in the end another radiator fits on the top of the case and we fit one 280mm radiator in the front, one 280mm radiator at the top and one 120mm radiator at the back overall 😛
As you can see, it is really tight. There would be no space for a separate pump, but here the Alphacool Eisbaer water cooler, which combines the pump, expansion tank and CPU cooler, saves us.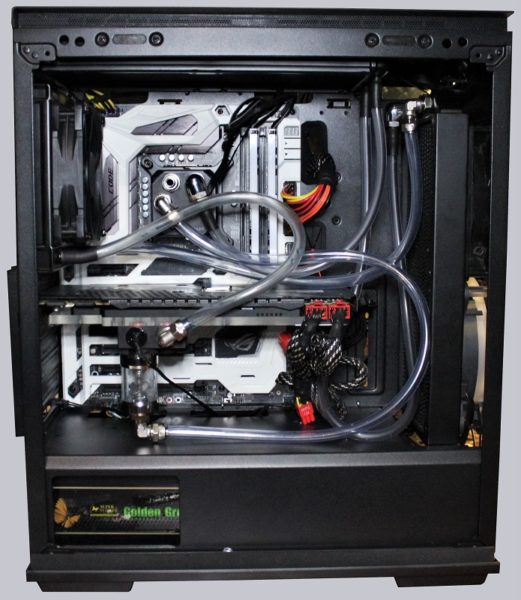 In the end we got a complete custom loop in the Macube 310P …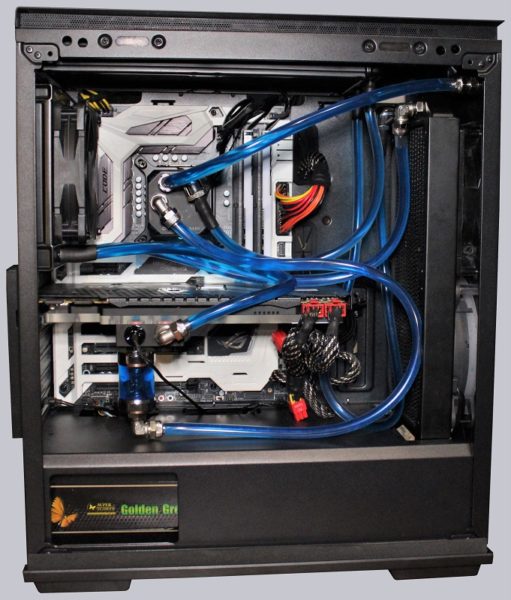 … upgraded the lid …


… and created a really chic, compact water cooling system.