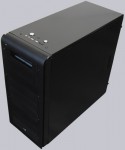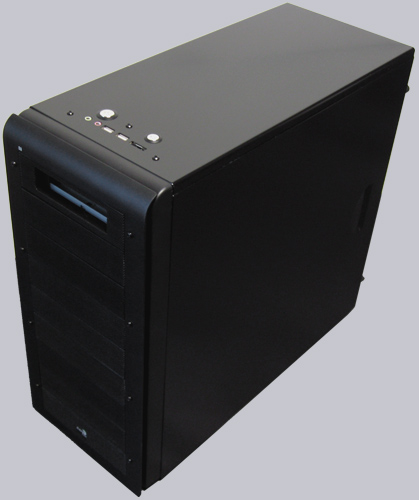 Aerocool S9 Standard PC Case Review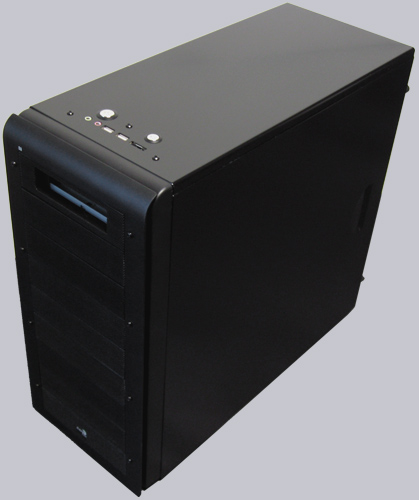 The Aerocool S9 Mid-Tower chassis in the standard edition offers beside the nice design an enormously good air circulation due to the meshed front bezels. But not only the ventilation is very well solved, but also the buttons, audio connectors, the two USB ports and the e-SATA connector are very user-friendly and easily accessible from the top of the case.
All in all the Aerocool S9 is an inexpensive and well processed chassis with many little features, which makes the PC life easier.
Only the manual got a small devaluation, so this case is recommendable, even if this case scarcely missed the ocinside.de price-tip award.