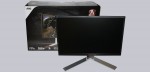 Although it is not faster than light, the new 24-inch AOC gaming monitor has an amazing fast refresh rate of 165 Hz and also supports the Nvidia G-SYNC technology. We are talking about the new AOC AG241QG from the AGON series. If it can do more than just looking good on the desk, we will find out in today's test report.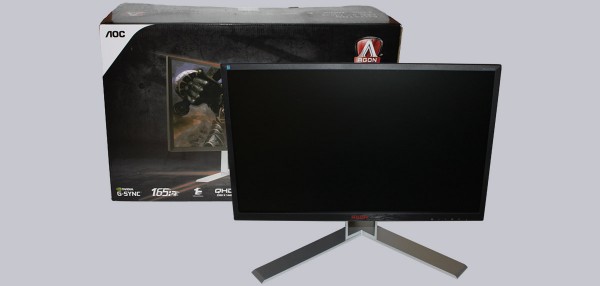 Thanks for the support …
Many thanks for the support to Marauder25 and AOC for the quick delivery.
The AOC AGON AG241QG monitor has at review date a price of approx. 500 Euro.
Here you can order the AOC AG241QG monitor.
The delivery of the AOC AG241QG monitors …
It's always amazing how AOC manages to get so much supplies in such a relatively small carton.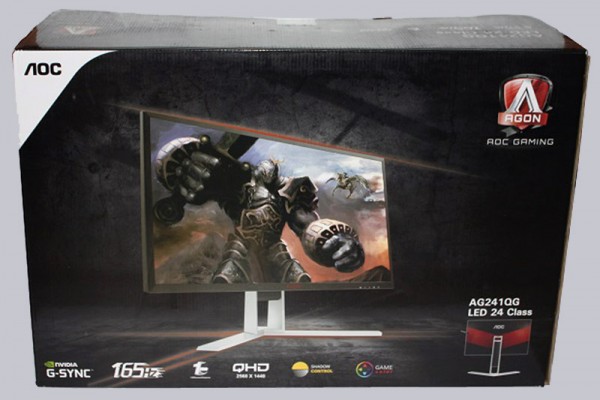 Of course, hardly valuable space can not be wasted. So the monitor and accessories are tightly surrounded by Styrofoam.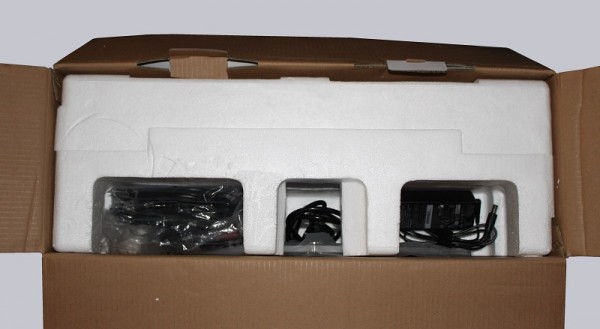 The scope of delivery contains a Displayport cable, a HDMI cable, a power cable, a power supply, an audio jack 3.5 mm cable, an USB3.0 type A to type B, a VESA adapter plate, a complete stand as well as two sets of mounting screws and a driver CD.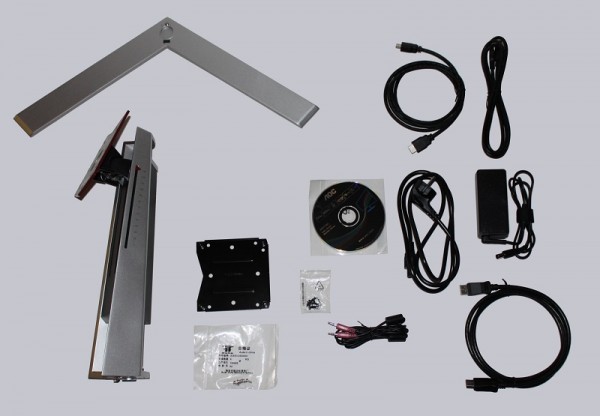 Ups, we would have almost forgotten something 😉 We present the AOC AG241QG monitor with already mounted stand.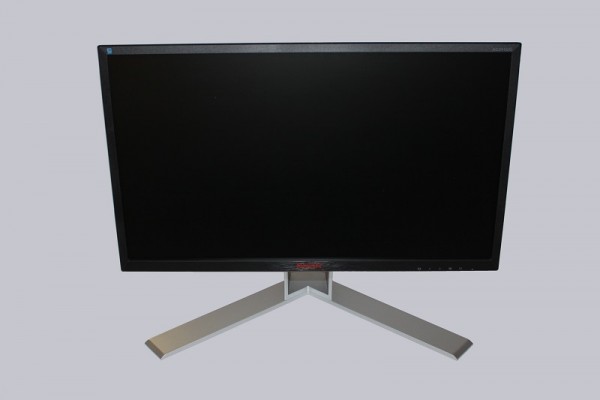 Before we chase the small pixels over the display, however, let's look at the technical details of the monitor.
AOC AG241QG Monitor technical data …