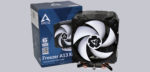 Installation …
As usual, Arctic only includes a small QR code card with its products, which you can use to quickly find online instructions.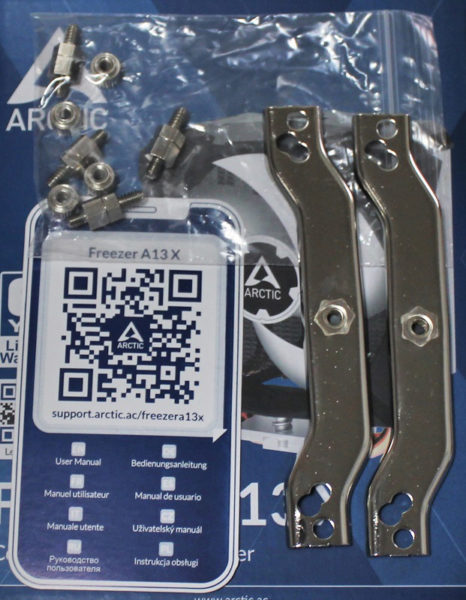 Fortunately, we use the standard AMD backplate for mounting on our AM4 test system and screw in the spacers first.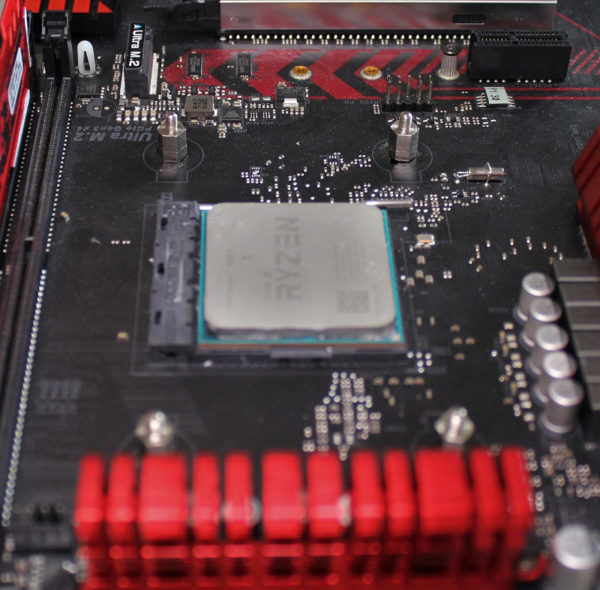 The mounting plates can then be screwed on.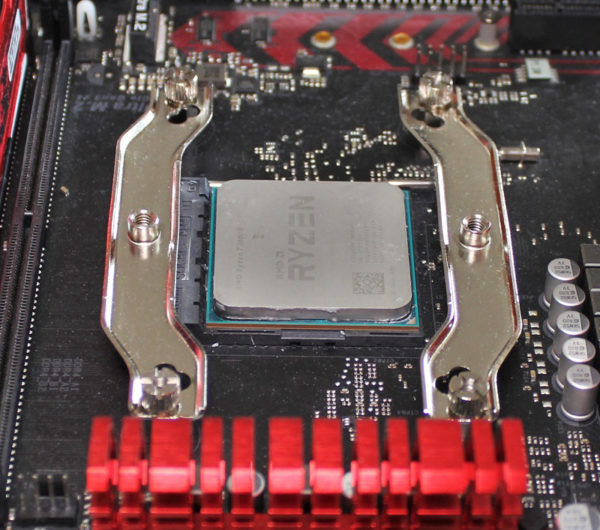 The fan must be removed to install the cooler. Then you can simply screw the cooler to the mounting plates with 2 screws.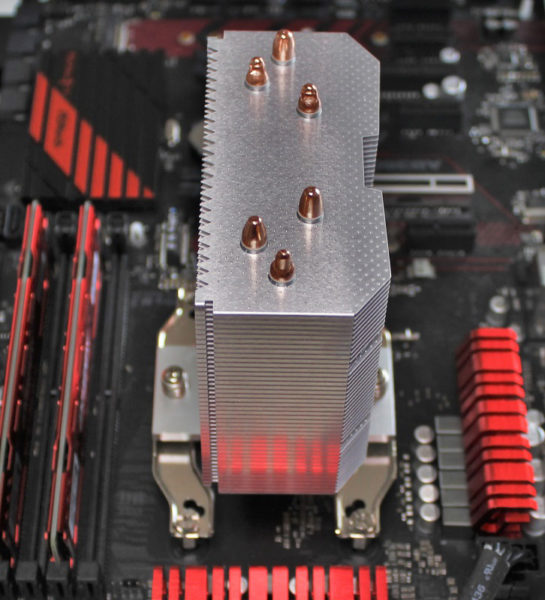 Quickly remount the fan again, done.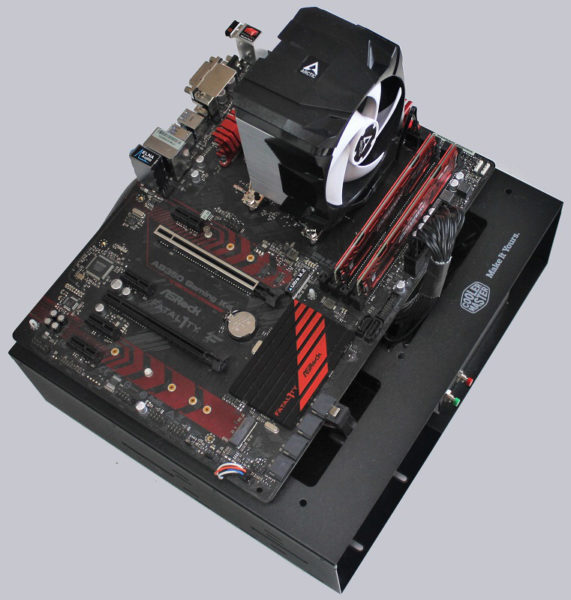 Arctic Freezer A13X test setup and results …