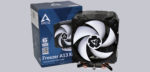 Shortly after the launch, we are today testing the Arctic Freezer 13 X, a very compact tower cooler from Arctic, which would like to offer an inexpensive alternative to the boxed cooler. To be more precise, we take a look at the Arctic Freezer A13 X, where the A stands for the AMD variant and there is also an Intel counterpart with the Arctic Freezer i13 X. We also show a 360 degree view and of course the cooling results.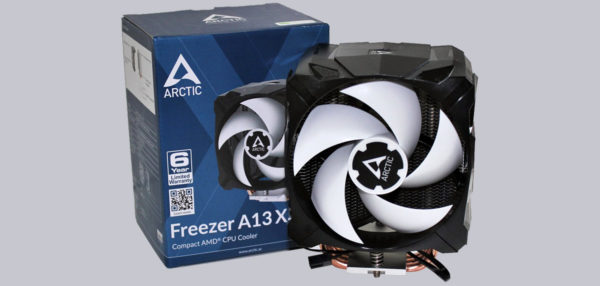 Thanks for the support …
Many thanks for the support to Henro and the Manufacturer Arctic.
The Arctic Freezer A13X currently has a price of approx. 25 Euro (07/2020).
You can order the Arctic Freezer A13 X here.
The delivery of the Arctic Freezer A13X …
The Arctic Freezer A13 X comes compactly packed in the typical Arctic design.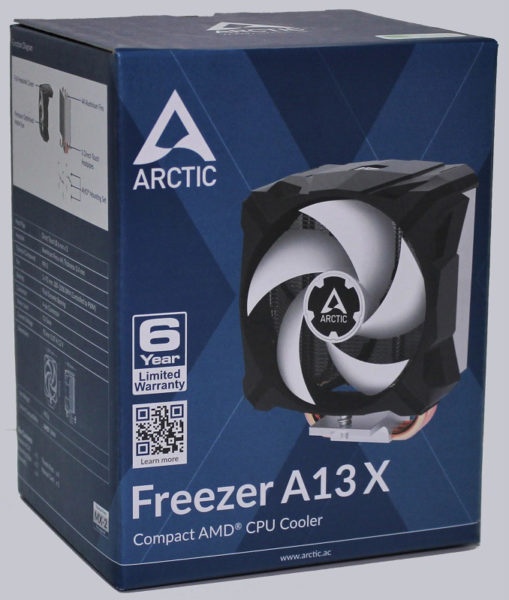 The side of the box shows the highlights of the Freezer 13X: pressure-optimized and sophisticated fans, direct-touch heat pipes, compact (and therefore particularly compatible) design.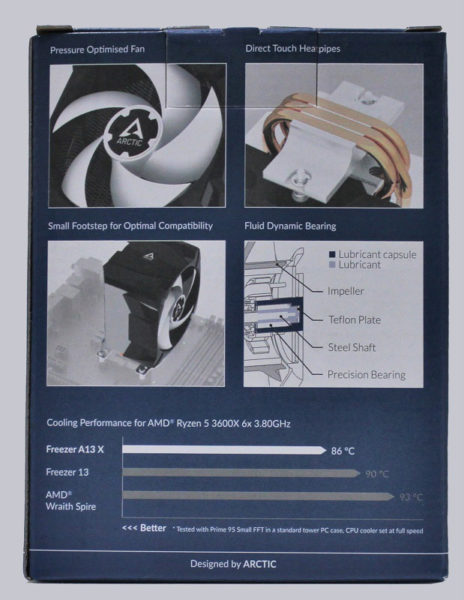 On the other side, we see all the important technical data.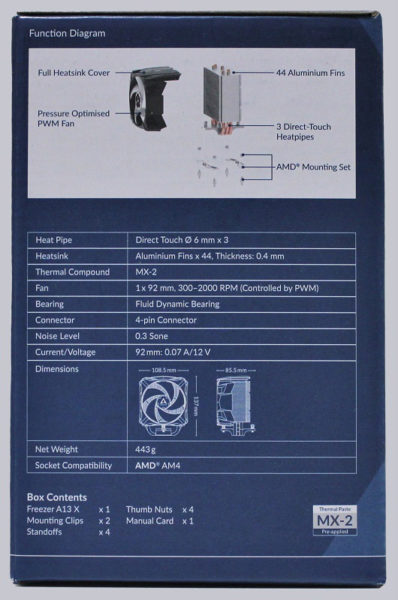 This is included in the delivery package …
The cooler including a small accessory boxs is safely stowed in the small box.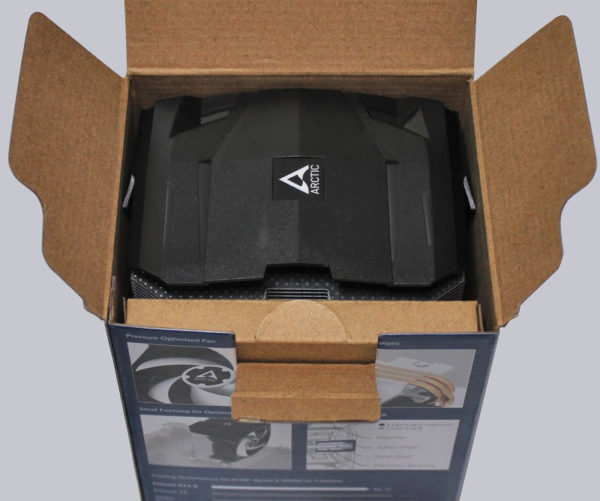 The accessories are quite limited: mounting material for AMD AM4 and the usual QR code card that leads us to the Arctic website of the Freezer A13X.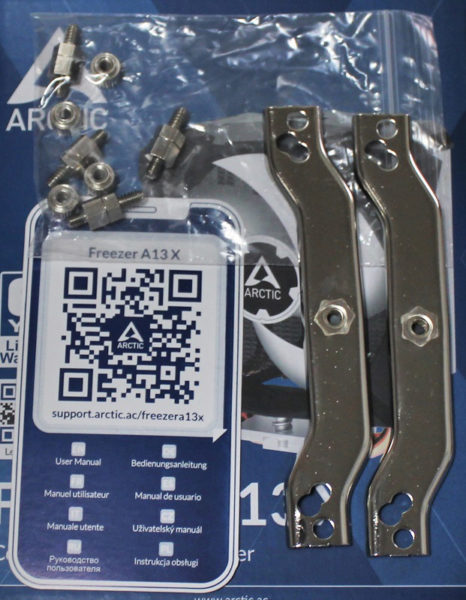 Below that we find the cooler with the pre-assembled fan.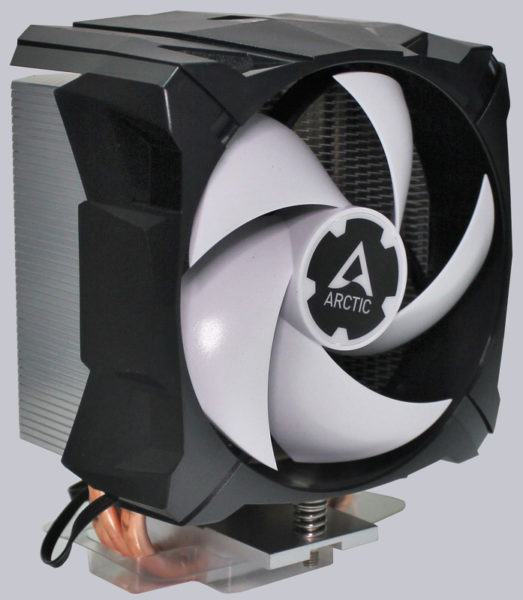 Arctic Freezer A13X technical data …