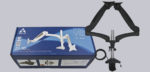 Result and general impression …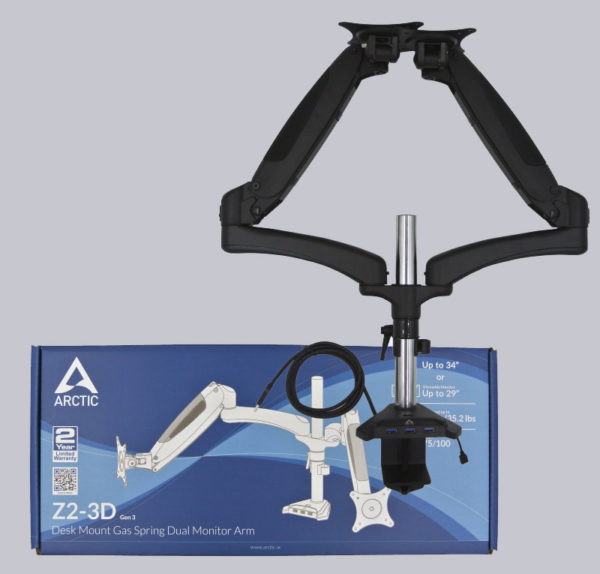 The Arctic Z2-3D Gen3 costs about 80 Euro and still scores with many features!
Besides adjustable gas springs, an easy assembly and a built-in USB hub, it offers a lot of ergonomics for little money. The workmanship is also convincing, because there is nothing to complain about here.
The only small point of criticism is the USB hub, because an exchangeable USB connection cable would have been the cherry on the cake (but Arctic will help you when it's damaged).
For our editorial staff, the Arctic Z2-3D Gen3 is a clear recommendation and receives our OCinside.de Purchase Tip Award 09/2019.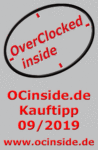 Discuss the Arctic Z2-3D Gen3 in the forum and exchange experiences …
Here you can order the Arctic Z2-3D Gen3 at a good price.
Continue to the hardware test section with many more reviews …